Jones Day acts for Softonic on Eyeo-Levit deal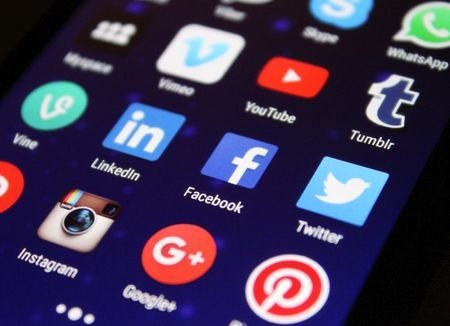 Jones Day advised Spanish app developer Softonic on German group Eyeo and investor Michael Levit's acquisition of a stake in the company.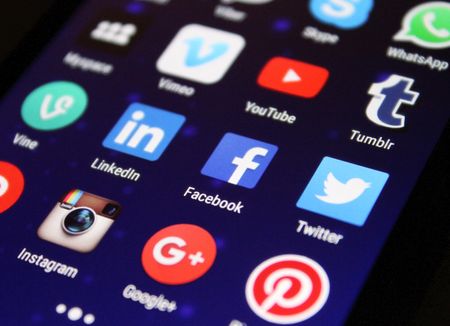 Eyeo and Levit bought a 33 per cent share in Softonic.
The deal was valued at €30 million, according to Mergermarket.
Softonic has around 100 million monthly users.