Joaquim Caimoto Duarte is the new of counsel of TELLES Advogados
19/06/2020
47

2 minutes read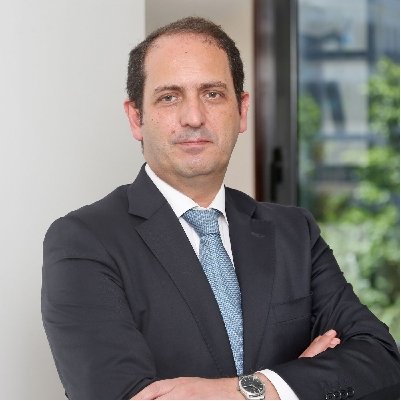 Joaquim Caimoto Duarte joins TELLES Advogados from Uría Menéndez to strengthen its European and Competition Law team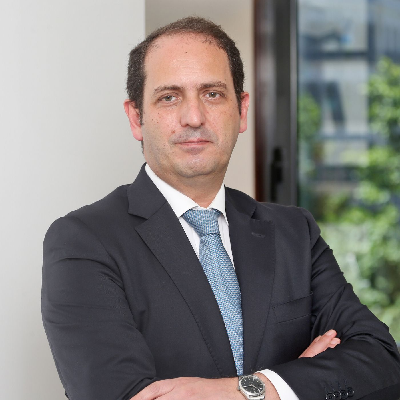 Joaquim Caimoto Duarte (pictured) has over 15 years of leadership in the field of European and Competition Law practice at a prestigious Iberian law firm (Uría Menéndez), where he was counsel and head of the EU and Competition Law practice area at the Lisbon office.
He focused his activity on merger control processes, where he intervened in the main operations in Portugal in recent years, as well as in cartel cases and other antitrust cases, with the Competition Authority, European Commission and Court of Justice the EU.
Joaquim is also a founding member of the Circle of Portuguese Competition Law Lawyers, having also been an expert appointed by the Competition Authority with the International Competition Network in several working groups and international conferences.
"Incorporating TELLES is for me a stimulating project and an exciting challenge. It is a reference firm in Portugal, recognized from the north to the south of the country and by international clients for the excellence and rigor of its lawyers, capacity for innovation and dedication and proximity to clients", said the lawyer.