João Massano leaves ATMJ to open new practice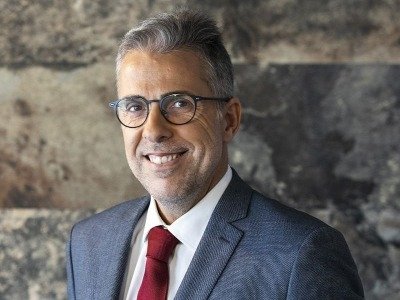 The president of the Lisbon Regional Council of the Portuguese Bar Association has left the law firm he founded in 2004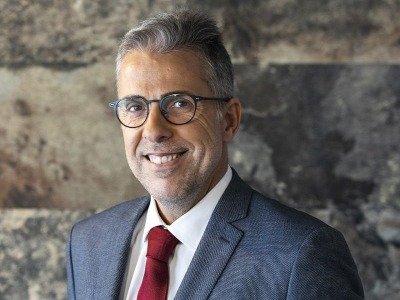 After 16 years in ATJM, the law firm he founded in 2004 along with António Jaime Martins, Teresa Duarte and Miguel Resende, João Massano (pictured) has made public that he will begin 2021 with a brand new individual firm.
Massano expressed: "Now, I will explore other approaches to the profession, empower my practice and better reconcile my work with experience and contact with the class, something I am very grateful for and which has become even more of a priority since I was elected President of the Lisbon Regional Council (CRLisboa) of the Portuguese Bar Association."
The relation with the Lisbon Regional Council of the Portuguese Bar Association began in 2011. Since then he has held several positions inside the institution.
João Massano´s expertise areas are Real Estate and Corporate Law, and Labour, Commercial, Civil and Foreign Law. He is Law graduate and holds an LLM from the Universidade de Lisboa. He was also a professor at this same institution, the Universidade Lusófona and the Universidade Moderna. He got several works published and is a regular contributor to the Portuguese press.