Javier Betancor joins Auren as new partner
29/04/2022
398

1 minute read
His appointment will enhance the consulting services of the firm in the Canary Islands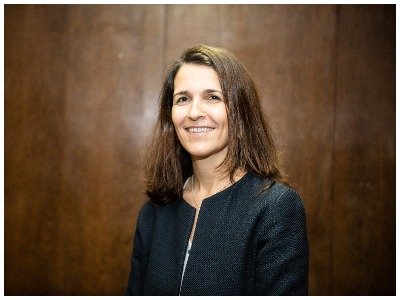 Auren has hired Javier Betancor (pictured), director and founder of MBA Consultores as new partner.
The incorporation of him will serve to lead the consulting division of the Auren's office in the Canary Islands.
With this move, the firm's objective is to promote consulting services on the islands in advising on business strategy, innovation and technology. In addition, they seek to reinforce the advisory service in the national and international expansion of companies.