Jausas merges with UK firm Fieldfisher
25/09/2018
61

4 minutes read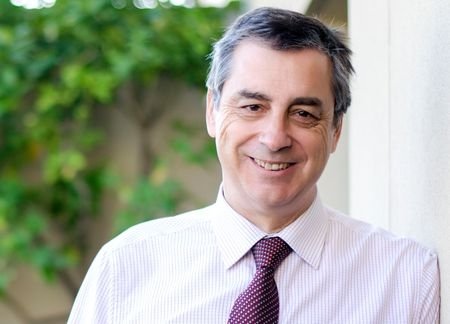 UK law firm Fieldfisher is to merge with Spanish firm Jausas.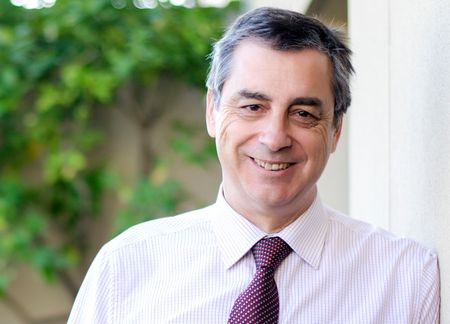 Jausas' 90 lawyers – including 14 partners – in Madrid and Barcelona will be integrated into the London-headquartered firm, which has 24 offices, 1,350 professionals and an annual turnover of €234 million.
The new firm will be called Fieldfisher Jausas.
The main focus of Fieldfisher's practice is technology, finance and financial services, energy and natural resources, life sciences and media.
Fieldfisher has offices in Amsterdam, Beijing, Belfast, Birmingham, Bologna, Brussels, Düsseldorf, Frankfurt, Guangzhou, Hamburg, London, Luxembourg, Manchester, Munich, Milan, Paris, Rome, Shanghai, Turin, Venice and Silicon Valley.
Jausas' 2017 revenue stood at €8.5 million, a 2.4 per cent increase on the previous year.
A Jausas statement said the merger had been completed after "several months of negotiations". It added: "The agreement between Jausas and Fieldfisher is based on systems integration, business development and commercial actions that will allow Fieldfisher Jausas to operate as a single firm in the national and international market."
The statement added that "one of the highlights of this integration is that Fieldfisher Jausas will maintain its organisational independence with respect to its headquarters". Jausas managing partner Agustín Bou (pictured) commented: "The decisions of Fieldfisher Jausas will be made here, not in London."
Bou continued: "We open a new stage that we consider necessary, taking into account the dynamics of the legal services market and the new demands for quality and immediacy in the service requested by our clients. The market and our competitors are very global, therefore, it is necessary to open up to the international market at a time when the world is becoming smaller."
He added: "Fieldfisher is an international brand of prestige, with a culture that makes us feel very comfortable and allows us to remain an autonomous organisation."
Michael Chissick, managing partner of Fieldfisher, said: "Having worked closely with Jausas in the past, we are convinced to take the right step. The management and team of Jausas understand and share our strategy and business vision".
It represents the second merger Jausas has completed this year, in January it announced its merger with Madrid firm GMQ Abogados.
Around 80 per cent of Jausas's business is done in Barcelona, but the firm finalised the merger with GMQ in order to grow its tax, real estate and public law practice in Madrid.
In an interview with Iberian Lawyer earlier this year, Bou remarked that "renewing the firm" was one of Jausas' main priorities. He added: "As partners grow old, if they don't plan their succession, the firm dies with them. So, with regard to lateral hires, we´re focusing on lawyers in the 35 to 45 age range."