Luanda Leaks. Isabel dos Santos hires Paulo Saragoça da Matta
03/03/2020
72

2 minutes read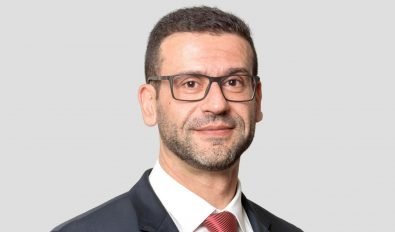 Paulo Saragoça da Matta is now working to defend Isabel dos Santos against the complaints made by the International Investigative Journalism Consortium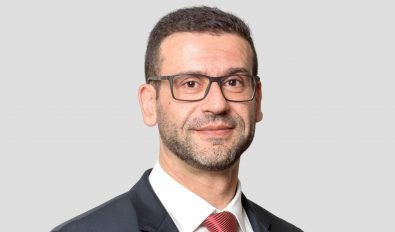 Saragoça da Matta worked for Joe Berardo, Benfica Sport Club in the E-toupeira case, Paulo Lalanda de Castro, accused in the Mafia do Sangue case, or Ricardo Oliveira for the BPN case.
He founded the law firm Saragoça da Matta & Silveiro de Barros (SM&SB) which currently has five partners. The firm was founded in Lisbon, almost 20 years ago, by Saragoça and Mário Silveiro de Barros.
The lawyer will now focus on the complaints made by the International Investigative Journalism Consortium which revealed, on 19 January, over 715 thousand files, under the name of 'Luanda Leaks'. The files detail financial schemes of Isabel dos Santos and her husband, Sindika Dokolo, which will have allowed money to be taken from the Angolan public treasury using tax havens.
Isabel dos Santos has already denied the charges, claiming to be the victim of a political attack.