Iberian Lawyer Labour Awards 2021 finalists announced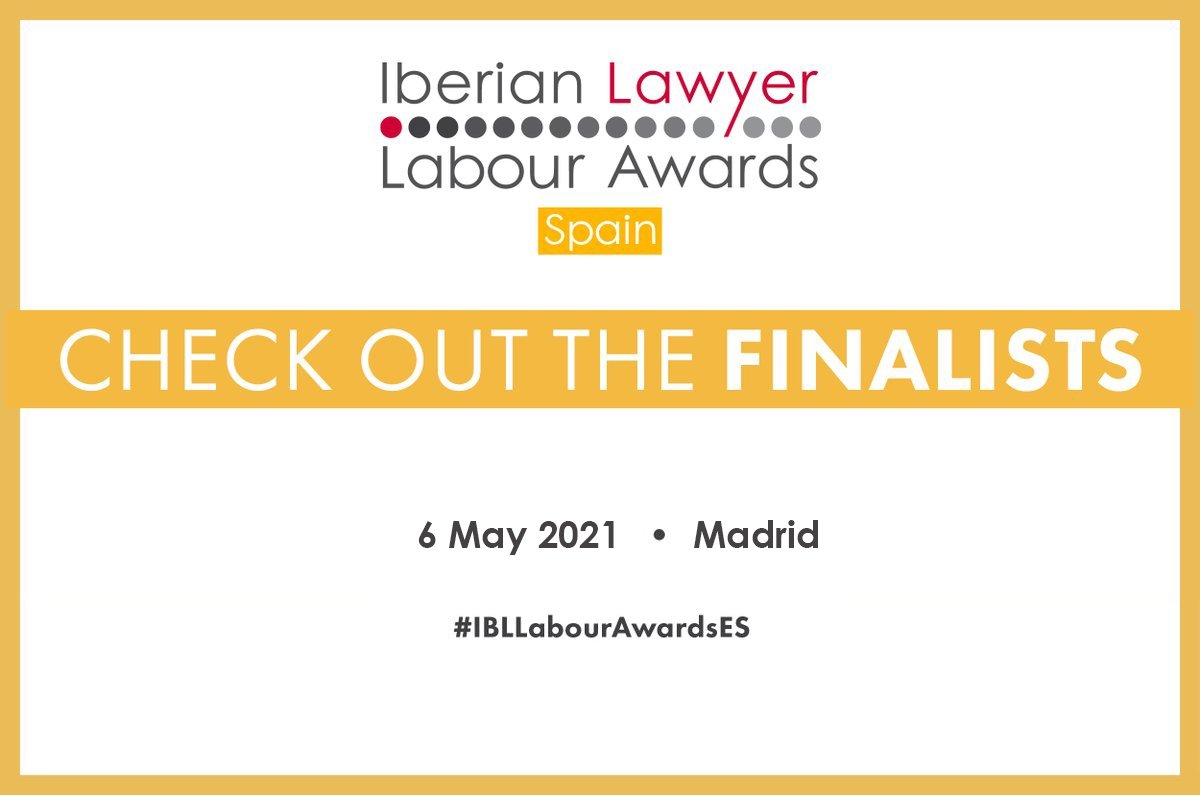 The list of finalists for the Iberian Lawyer Awards 2021 has been confirmed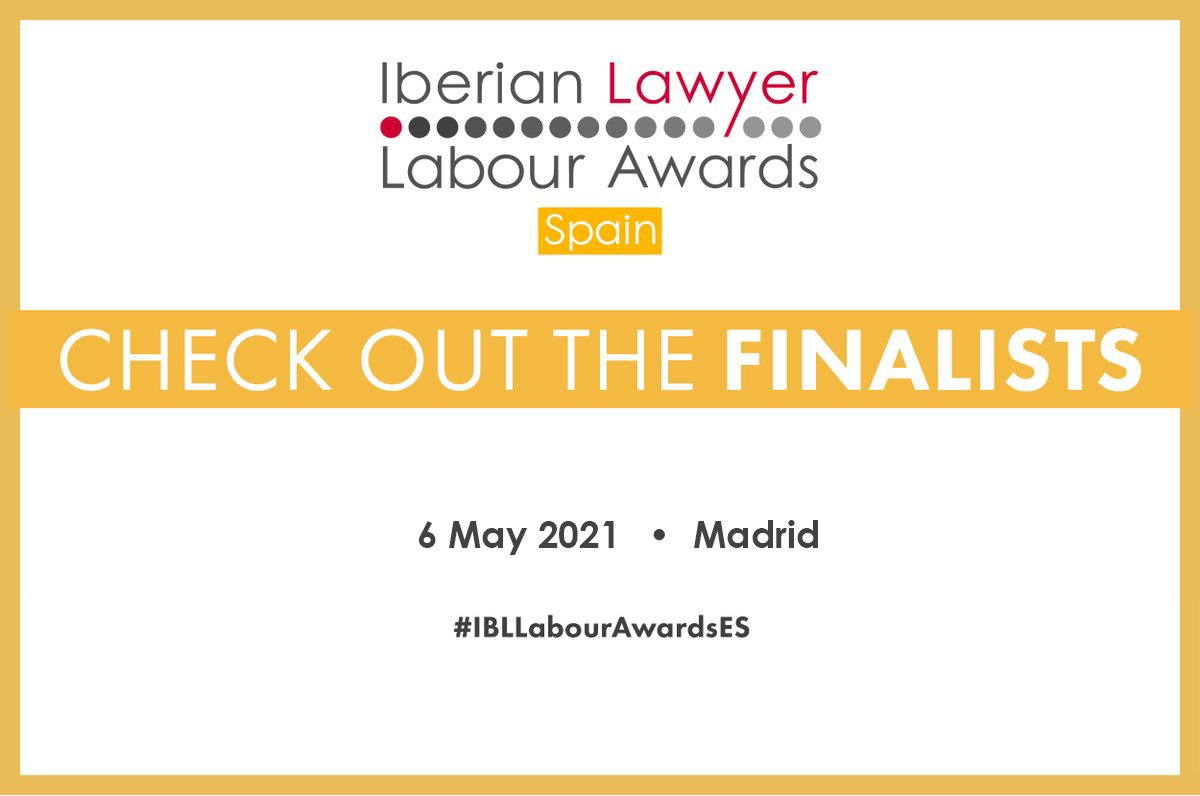 Held every year, Iberian Lawyer's Labour Awards honour Labour lawyers, as guardians of the rules of the game in the dynamics between work's supply and demand, together with the human resources management operators of the companies, that constitute one of the founding components of the social framework of the system.
Iberian Lawyer Labour Awards is an initiative promoted by Iberian Legal Group, (iberianlawyer.com), with the purpose, among other things, of stimulating competitiveness amongst law firms and lawyers of Spain focused on the Labour practice area and recognising the excellence of the private practice lawyers and the firms.
You can see the list of finalists here.
The winners, selected by the jury, will be announced during the gala that will take place in the city of Madrid on May 6, 2021, at the Intercontinental Hotel – Paseo de la Castellana 49, 28046 Madrid from 6:45 pm.