Iberian Lawyer holds a private cocktail for the 60 Best Lawyers in Spain and Portugal
04/11/2021
68

2 minutes read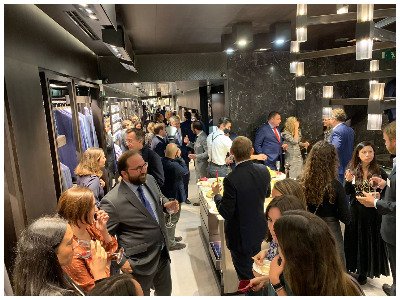 The cocktail gathered a significant number of the recognised lawyers and also counted on institutional and honoured guests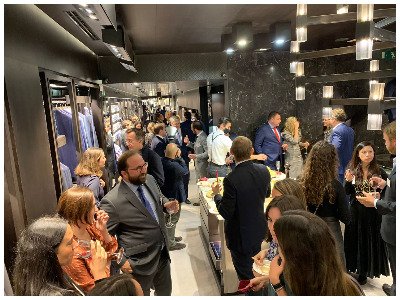 Boutique Canali (Barrio Salamanca) was the sponsor and host of this special and unique event which aimed to gather the lawyers selected in the last issue of Iberian Lawyer from some of the most relevant practices areas in Spain and Portugal.
On this unique occasion, owner and founder of LC Publishing Group Aldo Scaringella, stated: "It is important to celebrate the talent and the excellency in the Legal sector of Spain and Portugal and what a better way than having a good time in such a beautiful place as this boutique, Canali, to enjoy a cocktail and network among colleagues."
The cocktail also counted on an institutional representation from the Madrid City Hall with Matilde García-Duarte, general coordinator of the Madrid´s City Hall, along with Manuel Beltrán Pedreira, technical advisor, and counsel María Jesús Martín Nieto.
Executive chairman of Martinez Echevarría & Rivera Abogados, Albert Rivera, was also invited as hounor guest. He took the opportunity to congratulate and talk with the rest of the lawyers.