Hyundai Motor appoints new head of Legal for Spain
19/11/2021
81

2 minutes read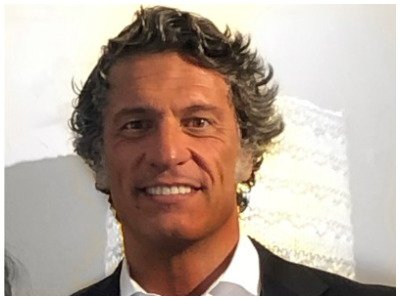 Hyundai Motor España has appointed Luis Demófilo Pérez Vázquez, who joins from Volvo Group, as its new head of Legal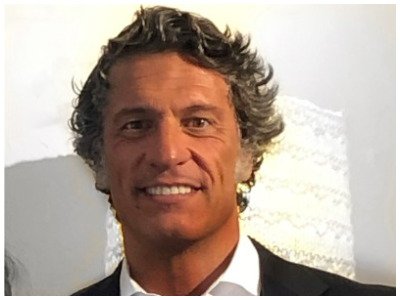 Luis Demófilo Pérez Vázquez (pictured) is the new head of Legal for Spain of HYUNDAI Motor. He joins from Volvo Group where he has been working as senior legal counsel for Spain and for Italy in different periods last years. Previously, he was a manager in the Quality & Risk Management of KPMG, where he provided Legal support to the companies comprising the firm in Spain; KPMG SA, KPMG Abogados SL (legal services), KPMG Auditores SL (auditing services) and KPMG Asesores SL (consulting services), among others.
He also worked at IVECO as an in-house lawyer from 2002 to 2015. He has more than 15 years of experience in multinational companies as attorney at Law and In-house lawyer with a successful track record of providing profitable effective solutions.
He is a Law graduate from the Universidad Complutense de Madrid.