HSF appoints new head of Employment practice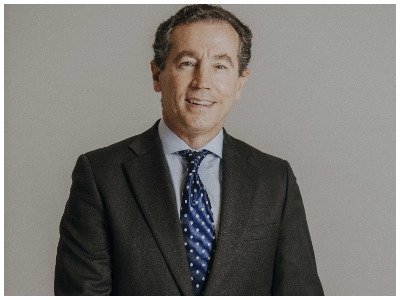 Herbert Smith Freehills Spain has hired José Ignacio Jiménez-Poyato, Labour and Employment expert, with more than 30 years of professional experience, to strengthen this practice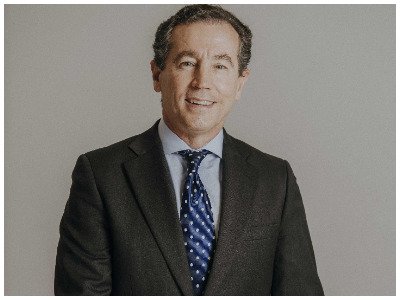 Herbert Smith Freehills has appointed José Ignacio Jiménez-Poyato as the new head of the firm's Employment practice in Spain. In a scenario of significant changes in the field of Employment and Social Security Law, the incorporation of Jiménez-Poyato represents a new boost to a practice area with a growing volume of demand, with the aim of reinforcing the comprehensive and top quality advice that the firm offers to national and international companies.
Jiménez-Poyato (pictured) is a renowned lawyer specialising in advising on all types of Labour proceedings, both individual and collective disputes, as well as on Corporate Restructuring and Mediation. He has extensive experience in all matters related to Labour Law, both in Litigation and Labour consultancy. Thus, as a practising lawyer, throughout his professional career, which began in 1986, he has defended the interests of many companies before the Social Jurisdiction in dismissal proceedings, contestation of electoral processes, contestation of collective agreements, collective disputes, claims for amounts and rights, among others. As a consultant and advisor, he has developed and implemented programmes in different sectors, specialising in ordinary collective bargaining, employment regulations, social plans and personnel management and administration policies.
From now on, Jiménez-Poyato will lead the firm's international practice in Madrid at the head of a team that provides services to the most relevant companies in all types of industries and sectors, offering comprehensive advice in all areas of Labour Law. Along with Jiménez-Poyato, Pablo de Vega joins the firm as a new associate in the Labour area, both coming from the firm Jiménez-Poyato Abogados.
"The incorporation of a professional of José Ignacio's trajectory will allow us to take the quality of our firm's labour department a step further at a time of important legislative changes and constant evolution of labour relations", said Miguel Riaño, managing partner of Herbert Smith Freehills.
On his appointment, José Ignacio Jiménez-Poyato, said: "The healthcare crisis has forced companies to make important strategic Employment decisions in a changing and uncertain Regulatory and economic scenario. In 2021, companies will continue to face new and complex challenges, and advising them on their decisions from a firm of the quality and trajectory of Herbert Smith Freehills, with a portfolio of top-level clients, is an enormous opportunity that I face with great enthusiasm and responsibility."