HSF advises Peninsula Capital on its acquisition of a 20% stake in Galenicum
09/09/2021
155

3 minutes read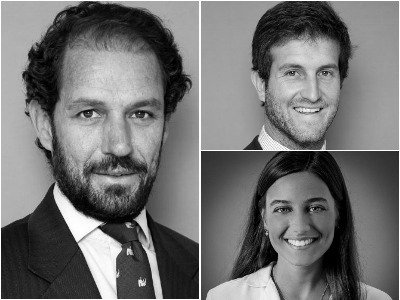 Herbert Smith Freehills has advised Peninsula Capital Advisors on its acquisition of a minority stake in Spain´s pharmaceutical company Galenicum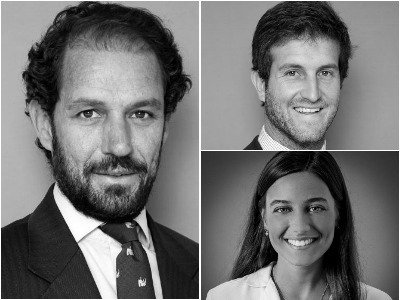 The private equity fund Península Capital has purchased a 20% stake in the Barcelona-based company Galenicum, specialised in the pharmaceutical, food and nutritional supplements sectors.
Peninsula is a long-term strategic investor seeking well managed companies supported by strong fundamentals and outstanding earnings power. The fund primarily focuses on equity and equity linked securities in transactions such as Buyouts, Recapitalizations, Growth Equity Investments, Corporate Carve-Outs, Secondary Private Equity investments, Public-to-Private (P2P) and Private Investments in Public Entities (PIPE), seeking both controlling stakes and minority interests. Its core geographic focus is Southern Europe and Latin America. Peninsula Capital Advisors LLP is an independent advisory company seeking investment opportunities and providing financing advice to Peninsula Capital S.a.R.L.
The three founders of Galenicum continue to hold the majority stake in the company as well as its management. Galenicum is a global pharmaceutical company whose mission is to improve quality and affordability of pharmaceutical products, food and nutritional supplements. The company's activities span across multiple fields, including full spectrum B2B solutions (development, licensing and supply of pharmaceutical products), FDF CMO activities, sales and distribution of branded generics, sales of specialty dermatological products, development and sales of food supplements and ingredients, development and licensing of phytosanitary products and sales of veterinary branded products.
Galenicum was founded in Barcelona in 2003 with the mission of improving the quality and affordability of pharmaceutical products. Galenicum covers the entire industry value chain and has commercial agreements in place that span more than forty countries worldwide.
Peninsula acquired a minority stake, while executing a capital increase in order to support the company's growth and the relative R&D efforts.
HSF´s team was led by partner and regional head of Corporate EMEA Alberto Frasquet (pictured left), together with senior associate Marcos Fernández-Rico (pictued top right), junior associate Mercedes Olmos (pictured bottom right) and trainee Carmen Muñoz Miranda.