Elecnor Group sales its renewable platform Enerfín to Statkraft for €1.8b: advisors
27/11/2023

8 minutes read
Pérez-Llorca, Herbert Smith Freehills and EY Abogados have advised on the 1.8 billion euros sale of Elecnor Group's renewable energy subsidiary, Enerfín, to the Norwegian energy company Statkraft
Image: Dídac Severino, Ana Cremades and Juan Palomino (Pérez-Llorca partners).
Enerfin's renewable platform includes 1,500 megawatts (MW) in operation and under construction and a strong portfolio of projects in different stages of development globally. The transaction is also pending the respective approvals in the different countries and the closing of the transaction is expected in the first half of 2024.
This transaction reinforces Statkraft's position as Europe's largest renewable producer and catapults Statkraft into the top 10 wind power producers in Spain, which perfectly complements its extensive solar portfolio in the country. The acquisition of Enerfin also places Statkraft among the top three wind power producers in Brazil, with 1,500 MW of installed capacity.
In Spain, this operation reaffirms Statkraft's medium- and long-term commitment to the country: with the addition of Enerfin, its renewable portfolio increases by 1,600 MW and its installed capacity reaches 650 MW. The combined production of the renewable plants of both companies is sufficient to supply the average annual consumption of more than 450,000 Spanish families.
Pérez-Llorca team has advised Statkraft and the team has been formed by partners Dídac Severino, Ana Cremades and Juan Palomino, counsel Rafael Fernández and lawyers: José Luis Romeu, Roberto Funes, Santiago Maldonado, Cristina Aguilar, Jorge Walser, Belén Wert, Cristina García Ibáñez, Beatriz Álvarez Mallo y Luis María González.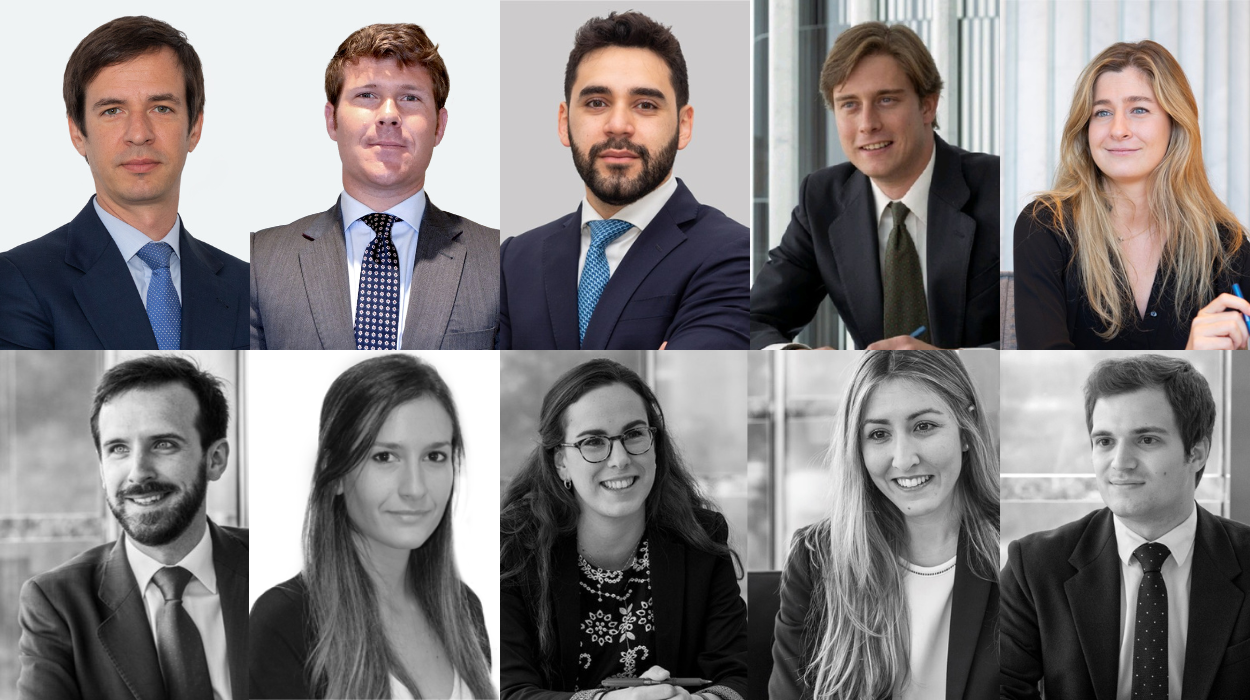 The HSF team has advised Elecnor Group and the team was formed by Alberto Frasquet (partner and regional head of corporate EMEA), Guillermo Uriarte Senén (partner), Bárbara Herrero de Egaña Pérez (associate), Antonio Coveñas Román (associate), Henar Gonzalez Durantez (partner), Pilar Carrasco (senior associate), Gonzalo Sanz-Magallón Delhaize (associate) and Miguel Ángel Barroso López (senior associate).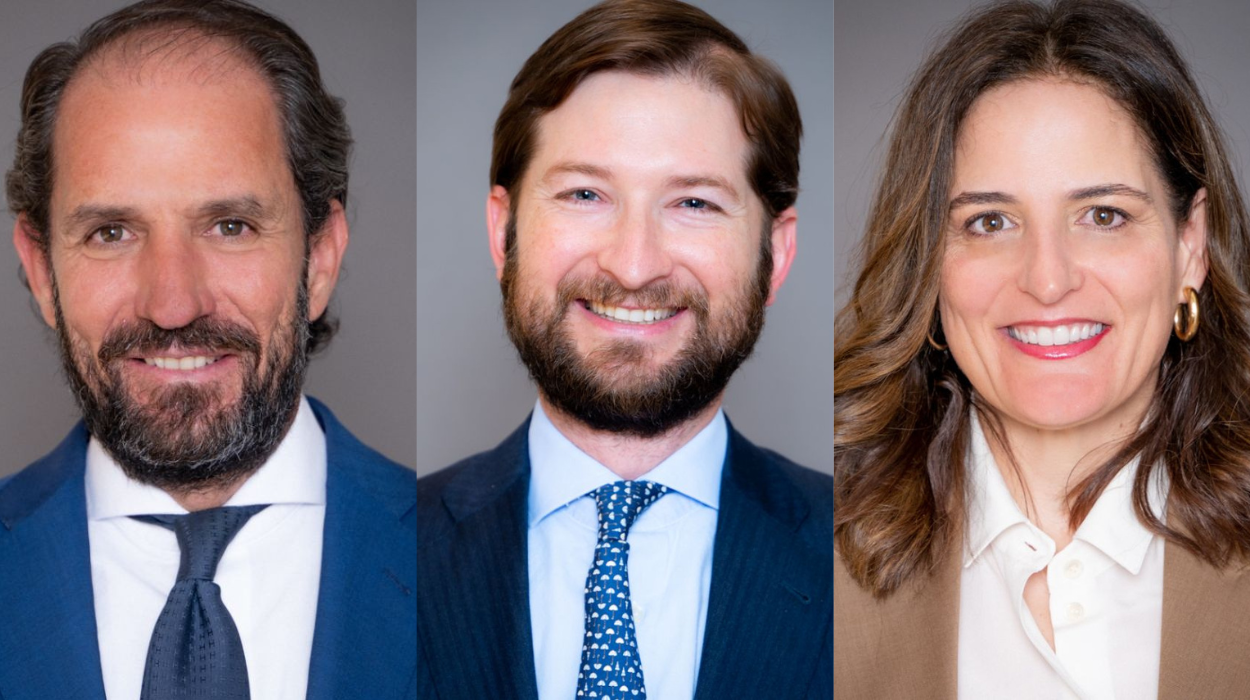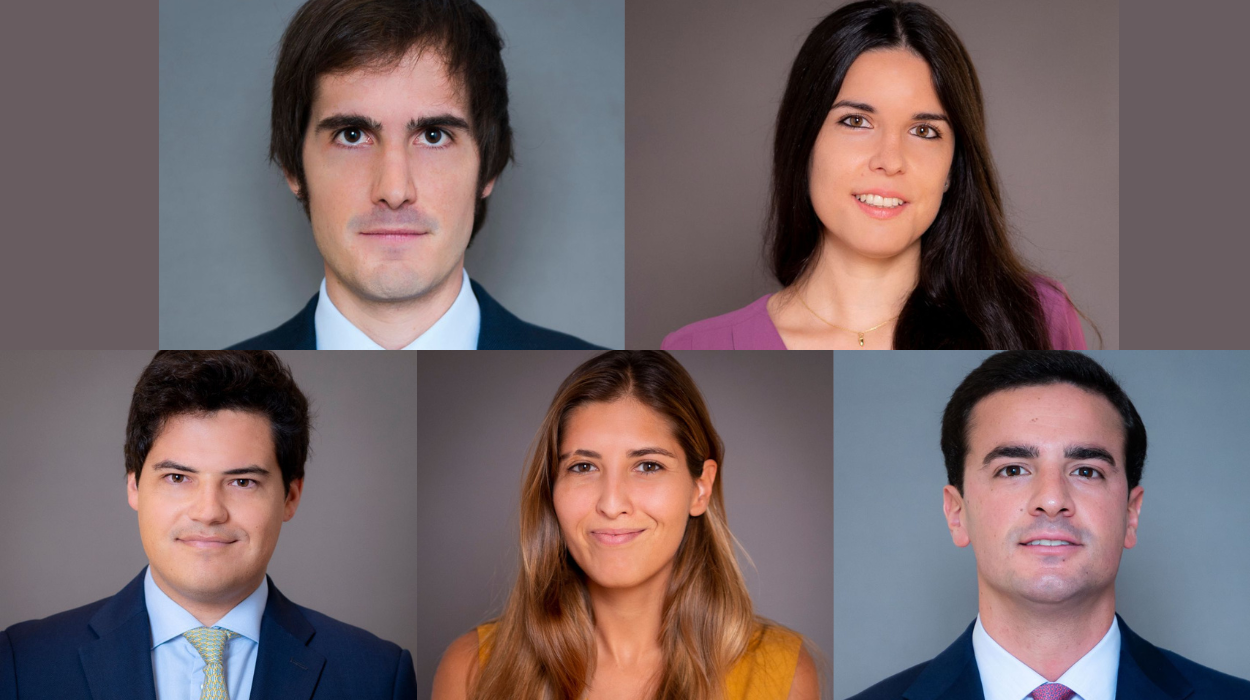 EY has provided financial, tax, legal and labor vendor due diligence services to Elecnor Group.
Spain tax team: Sonia Diaz (partner), Rafael Alvarez-Mendizabal (partner), Enrique Padilla (senior manager), Álvaro Prada (manager), Jon Amuriza (senior), Sofia Diez (manager). Spain legal-corporate team: Susana Gómez Badiola (partner), Rosa Cañas (senior manager), Laura Aparicio (assistant), Miguel Angel Aguilar (assistant). Spain legal-finance team: Guillermo Crespo (partner), Rafael Espinosa (senior), Angel Monje Valenzuela (assistant). Spain labor team: Raúl García (partner), Miguel Prado (senior manager), Maite Cerezo (senior), María Trujillo (assistant). Spain legal regulatory, projects and real estate team: Pablo Dorronsoro (partner), Marta Salazar (senior manager), Victoria Gimeno (senior), Casilda Martínez-Cattaneo (senior), Elena de la Cruz (assistant), Andrea Secades Sierra (assistant).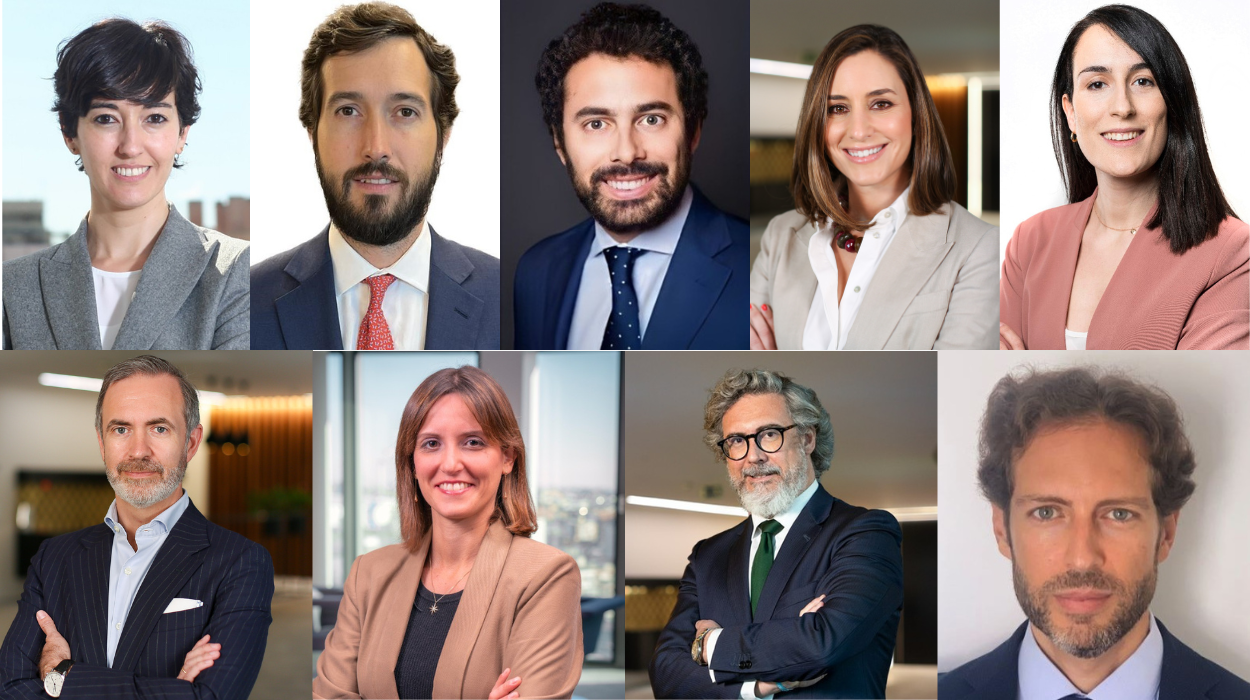 Canada tax team: Adam Power, Andrew Barnard, Shirley Mak and Brazil tax team: Helio Inacio, Edson Sato, Hugo Leal, Vanessa Castro.