HL adds new head of Litigation & Arbitration from GA_P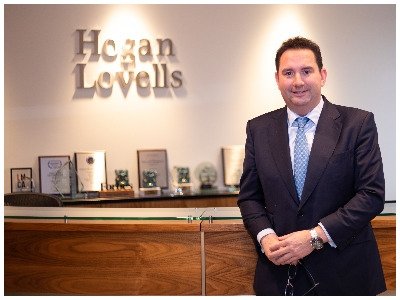 Hogan Lovells has hired Gonzalo Ardila as a partner, who joins the firm from GA_P, to lead the Litigation & Arbitration area in its Madrid office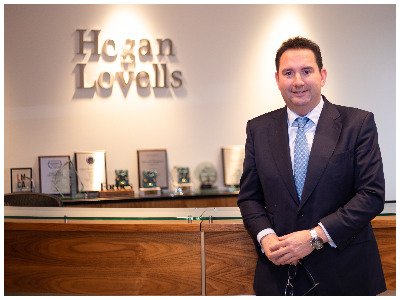 Hogan Lovells Spain faces 2021 reinforcing strategic areas of the firm and betting on the talent of its professionals. Gonzalo Ardila joins as head of the Litigation & Arbitration area, providing a wide experience in Commercial Litigation and domestic and international Arbitration.
Gonzalo Ardila (pictured) began his career in the legal department of the Telecommunications Market Commission and then joined Gómez-Acebo & Pombo in 2000, where he has been Litigation & Arbitration coordinating partner.
He is a member of the Spanish Arbitration Club and has teaching experience as Civil Litigation Law professor of the Madrid Bar Association Private Law Master's degree and in the ICADE practicum, among others. Gonzalo is also a reference lawyer in several prestigious legal directories in the category of Dispute Resolution.
He graduated in Law from the Universidad de Salamanca.
With this move, Hogan Lovells will have 24 partners and more than 100 lawyers in Spain. Its incorporation represents a notable commitment to the firm's Litigation & Arbitration area, which had already become one of the main and most consolidated practices of the firm under José Luis Huerta.