HL advises Volkswagen on its first Spanish securitization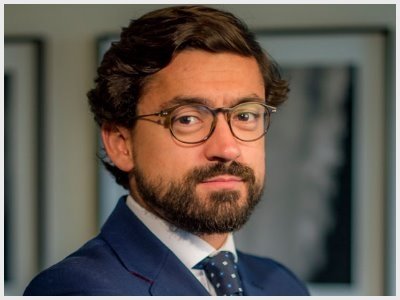 Hogan Lovells has advised Volkswagen Bank GmbH on their first public STS securitization transaction in the Spanish asset backed securities market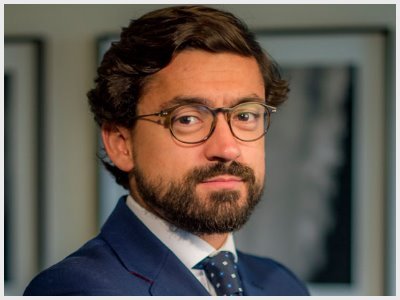 The transaction entailed the securitization, through the special securitization fund Driver España Six, Fondo de Titulización, of 103,919 loan agreements for the acquisition of vehicles of, among others, the brands Volkswagen, Audi, Seat and Skoda and involved the issuance of notes for a nominal amount of more than €1 billion. The matter closed on 28 February 2020. For this particular transaction, the STS quality criteria was verified by STS Verification International.
This is the first securitization deal of Volkswagen Bank GmbH in Spain since the entry into force of (i) the Securitization Regulation (EU), laying down a general framework for securitization and creating a specific framework for simple, transparent and standardised securitization, and (ii) the Prospectus Regulation (EU) on the prospectus to be published when securities are offered to the public or admitted to trading on a regulated market. Additionally, this has been the first STS securitization deal in Spain carried out by a non-Spanish originator.
Advising Volkswagen Bank GmbH was a Hogan Lovells team led by counsel Alejandro González (pictured) and included global head of Financial Institutions Sector group, Sharon Lewis, partner Dr. Sven Brandt, senior associate Carlos Meijide, associate Laura Wouters (both within Banking & Finance, Madrid); senior associate Sebastian Oebels (International Debt Capital Markets, Frankfurt), senior associate Ailsa Davies (International Debt Capital Markets, Paris) and senior associate Igor Montejo (Tax, Madrid).