HL advises Allianz on majority acquisition of ControlExpert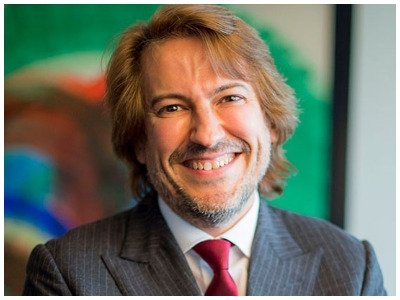 Hogan Lovells has advised Allianz X, the digital investment unit of Allianz Group, on a majority investment in ControlExpert with a cross border team that included Madrid office team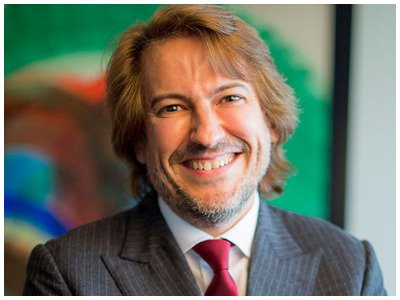 Led by Düsseldorf partner Christoph Louven and counsel Guido Brockhausen, and including a Madrid office team, Hogan Lovells has advised Allianz Group on the acquisition of a majority stake in ControlExpert, the international market leader in AI-based claims handling in the automotive sector.
The acquisition will enable Allianz to settle motor vehicle claims significantly faster and to use artificial intelligence in claims settlement. ControlExpert will retain its business model and operational autonomy, as well as its name, brand and identity. Hogan Lovells advised Allianz on all transaction-related issues.
HL´s Madrid team was led by partner Joaquín Ruiz Echauri (pictured) and also included senior associate Felipe Vázquez and associate Guillermo Ruiz.