Heineken instructs CMS on Cervezas La Cibeles deal
18/12/2018
69

1 minute read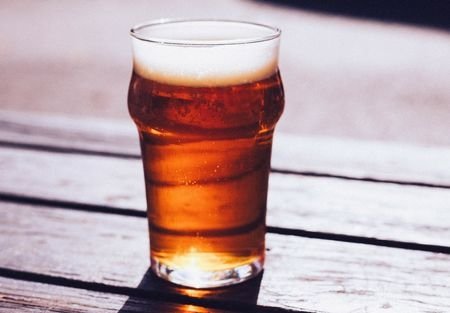 CMS advised Heineken on the acquisition of a 51 per cent stake in Spain-based brewer Cervezas La Cibeles.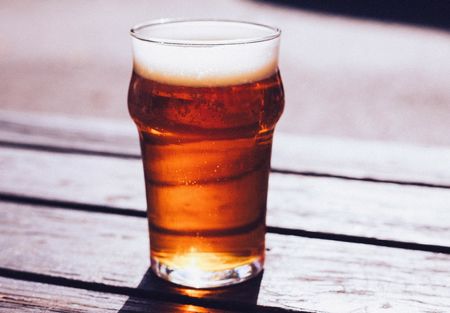 Established in 2010, Leganés-headquartered Cervezas La Cibeles is a craft beer producer.
The aim of the deal is to increase the export of Cervezas La Cibeles' beers.
Heineken is the second largest brewer in Spain with production facilities in Sevilla, Madrid, Valencia and Jaén.