GVA Gómez-Villares & Atencia hires Manuel Atencia as partner
21/01/2020
43

2 minutes read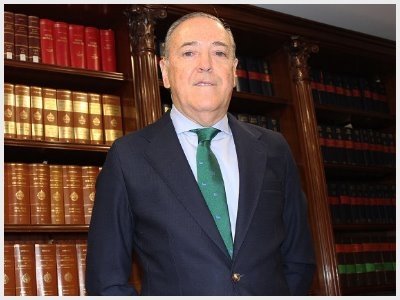 GVA Gómez-Villares & Atencia hires Manuel Atencia as partner

to lead the Commercial and Corporate Law area of the Andalusian law firm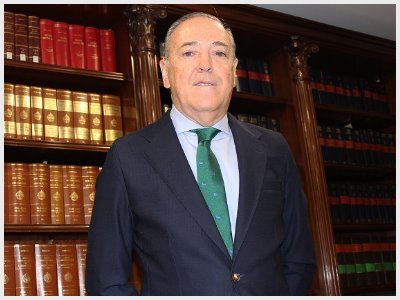 Member of the Malaga Bar Association since 1980, Manuel Atencia Robledo has extensive training and experience in business advice, administration and management. He is also specialized in Financial Law, Civil Law and Real Estate sector.
Manuel Atencia (pictured) comes from Unicaja Group where he has been developing his activity in the financial field carriying out important managerial responsibilities.
Atencia Robledo has been also president of the European Bank of Finance, president of Unicaja's financial corporation and first executive of Unicaja's business group, among other important roles.