Grupo Fuertes and Magic Costa Blanca acquire Marina d'Or: advisors
13/11/2023

5 minutes read
Grupo Fuertes and Magic Costa Blanca have closed the acquisition of the Marina d'Or resort, located in Oropesa del Mar (Castellón), from the U.S. investment fund Farallon Capital Management, taking possession of it.
This transaction for the tourism and hotel sector in Spain was authorized by the National Markets and Competition Commission (CNMC).
The hotel management will be assumed by the Magic Costa Blanca hotel chain with the business management support of Grupo Fuertes. Both groups have a 50/50 share in the ownership of the resort.
Garrigues and PwC have advised the purchaser, Grupo Fuertes and Magic Costa Blanca.
Garrigues team has been formed by Ramón Jareño, corporate partner, Jose Vicente Garcia Sanjuan, corporate partner and Juan Antonio Pacheco, tax partner. (Pictured on the principal image from left to right)
Farallon Capital Management has been advised by Deloitte Legal and Pérez-Llorca as legal counsel.
Deloitte Legal team has been formed by Cristobal Martí (partner), Vicente Limonge (senior associate), Carles Meseguer (senior associate) and Jorge Lucerga (associate). Fernando Bazán (partner) acted for labour. The corporate M&A team consisted of: Susana López Claver (director), Xana Barrio (senior associate) and Iciar Letona (associate). From public law: Carlos Tallón (senior associate) and Tania Cortadellas (associate). For the digital law team: María Teresa Martínez Cabrera (senior associate).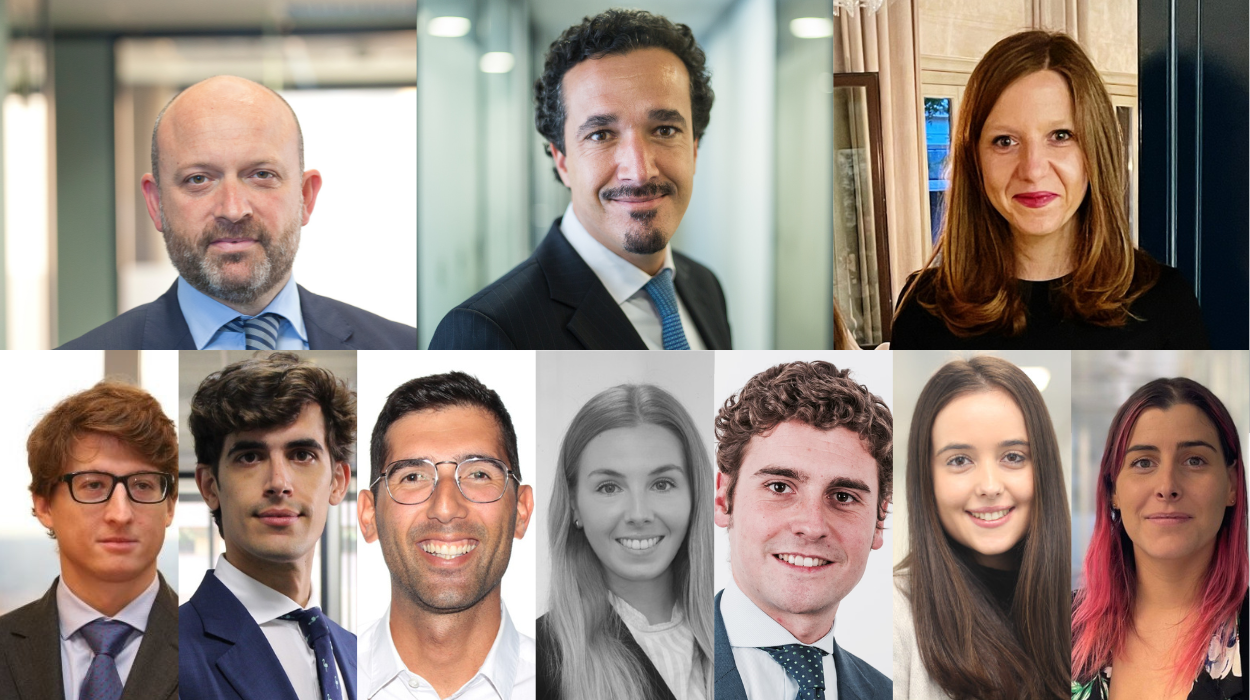 Pérez-Llorca team has been formed by Álvaro Ramírez de Haro, corporate partner; José Ángel Nabal, corporate lawyer; Rita Royo, corporate lawyer; Diego Muro, corporate lawyer; José Azqueta, tax partner and Isabel Villa, counsel of finance.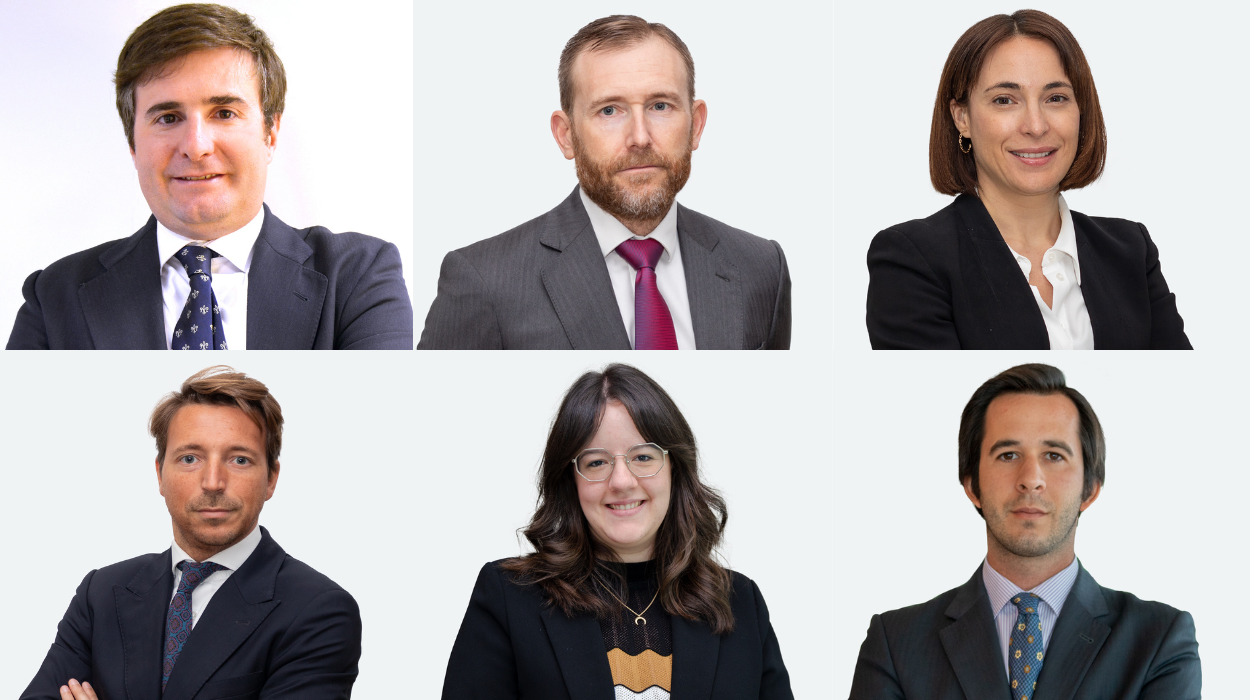 Consult the financial advisors of this operation.