Grupo ADI advised by RCD on Quaternia acquisition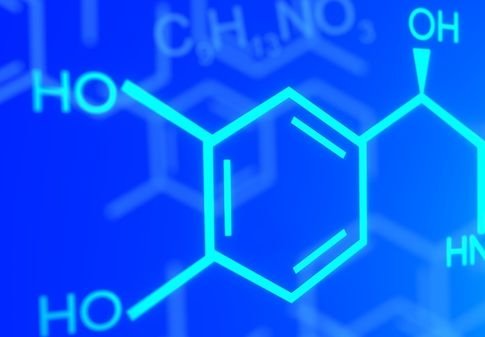 Chemical distribution company Grupo ADI was advised by Rousaud Costas Duran on its acquisition of Barcelona-based chemical manufacturing company Quaternia, according to Mergermarket.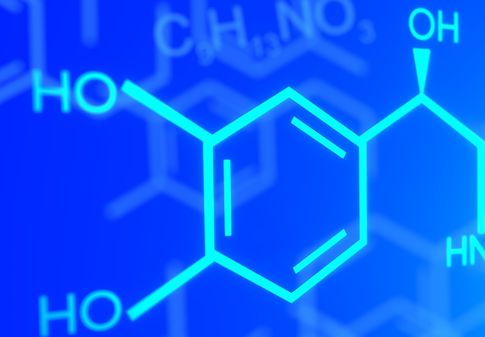 Grupo ADI's turnover for the first two months of 2018 stood at €60m, a company statement said.
Grupo ADI's headquarters are in Barcelona, though it also has operations in Portugal, France, Brazil and Morocco.
The Grupo ADI statement added: "Through this acquisition Grupo ADI diversifies its portfolio and bolsters its position in the Spanish market, in addition to delving into manufacturing, with its own brand and formulation. Grupo ADI's current presence at the international level also gives Quaternia a great opportunity for expansion, chiefly into Portugal and France, as well as a growth path and diversification in the Spanish market."