Grifols advised by Osborne Clarke on acquisition of US plasma centres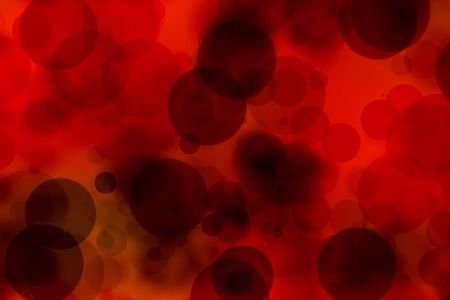 Osborne Clarke advised Spanish plasma donation centre company Grifols on the acquisition of 24 plasma donation centers in the US that are operated by operated by Biotest Pharmaceuticals Corporation.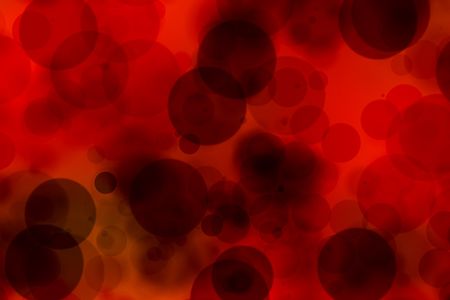 Germany-headquartered Biotest was advised by Greenberg Traurig.
The deal was valued at €245 million, according to Mergermarket.
Grifols financed the transaction with its own resources, without issuing debt.
Following the acquisition, Grifols owns a total of 249 plasma donation centers, which it uses to increase its supply of plasma proteins used for therapeutic purposes. In 2017, the 24 centres acquired by Grifols collected approximately 850,000 liters of plasma.