Grant Thornton announces deal for provision of M&A services to agricultural sector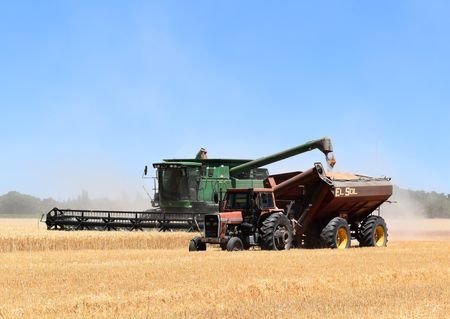 Legal services provider Grant Thornton has signed an agreement with agricultural consultancy company Dextra International to provide M&A services for the agrochemical industry.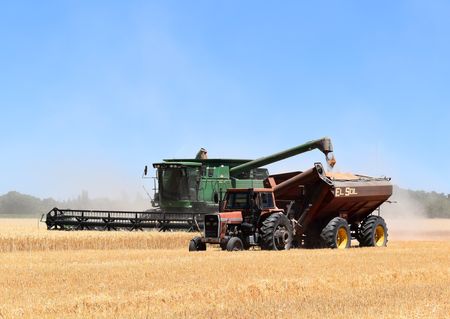 The new services will be targeted at crop protection and crop nutrition businesses in particular.
The reason for creating the new services is the increased openness of the agricultural industry to investment, according to Grant Thornton.
Dextra International operates in 35 countries.