Gómez-Acebo & Pombo launches its own cryptocurrency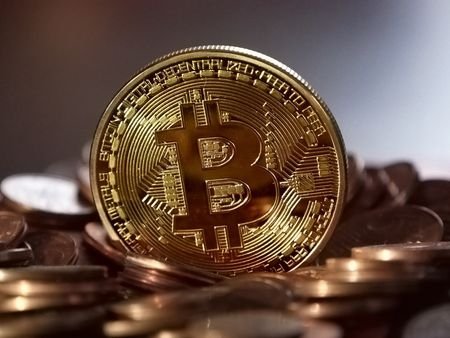 Gómez-Acebo & Pombo has launched its own cryptocurrency called 'Pombo'.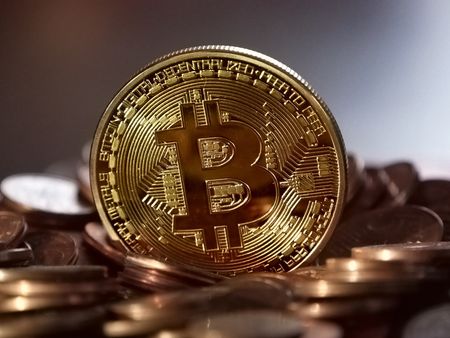 The cryptocurrency will be launched In July. In a first phase, it will only finance pro bono projects, but in the future it will be used to pay for legal services.
This new cryptocurrency will be quoted on the public network Stellar (similar to a stock market or virtual stock exchange, but designed for blockchain technology).
Once the 'Pombos are acquired, the buyer selects the project they wish to finance and, through an intelligent contract, their payment is registered and the tokens (or virtual currency) are transferred to the virtual wallet of each of the relevant social initiatives.
The firm has informed the National Securities Market Commission (CNMV), about the initiative. The CNMV has confirmed the initiative is classed as a service and not a profit-making venture, so it will not be regulated.
A total of 350 Pombos will be launched in the first phase. They will be sold in packages of 35 units at a price of €1,000. The initial Pombos will expire after one year.