Gómez-Acebo & Pombo advising Kaneka on AB-Biotics takeover bid
22/07/2019
55

1 minute read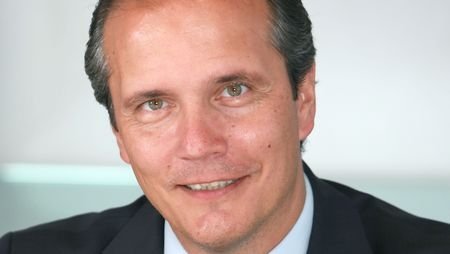 Gómez-Acebo & Pombo is advising Kaneka on its €63 million takeover bid for AB-Biotics.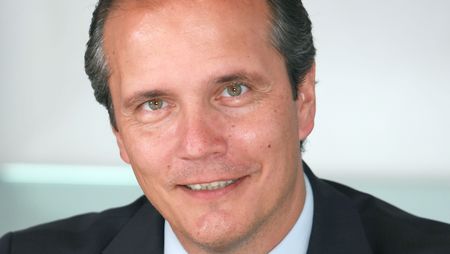 Kaneka is already the main shareholder of AB-Biotics with 39.76 per cent of the share capital.
AB-Biotics is specialised in innovation and development in the biotechnology sector.
The Gómez-Acebo & Pombo team is being led by Guillermo Guerra (pictured) and Pablo Fernández.