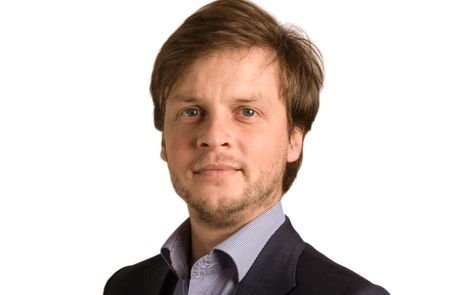 CCA's recent split from Ontier took many in the market by surprise, but CCA managing partner Domingos Cruz (pictured) said the two firm's strategies had become increasingly incompatible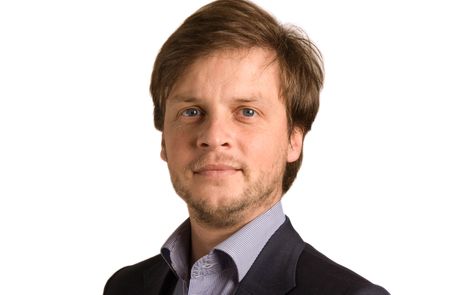 The news that Portuguese law firm CCA was going to split from Spanish firm Ontier came as a shock to many. CCA had been a member of the Ontier network since 2013 and there were few signs of discord, outwardly at least. But during the latter years of their alliance, it became apparent that the two firm's priorities were very different – fundamentally, they were targeting different markets. Iberian Lawyer spoke to Domingos Cruz, the managing partner of CCA Law, as the firm will now be known, to find out the story behind the separation.
Why has CCA split from Ontier?
From the strategic positioning point of view, there was a mismatch between what we said we were and what we actually were, so we had to make a decision. We are more focused on the nearest market, which is the European market. We want to focus on international clients and attract investment to Portugal, or work with Portuguese clients that want to expand in the European market. The digital revolution is having a significant impact on the European market and this is generating considerable interest among our clients. We came to the conclusion that our approach was more appropriate in this context, rather than an approach focused on Latin America and European clients investing there, which is Ontier's approach.
Is the relationship with Ontier still good?
There is a very good relationship between us. We worked together for many years, and we still have very good professional relationships – we will help them with everything they need. Naturally we will continue to have a significant flow of work involving them, but we will be separate and independent.
Was the original plan to formally merge with Ontier?
We established a plan, of which one of the targets was integration. When we started, the objective was for the Portugal and Spain offices to help companies go to Latin America and vice versa, as well as look for clients that have interests in the Iberian Peninsula. For years this plan was maintained, but we have reached a point where we have decided to take different paths.
What plans does CCA Law have following the separation?
Let's go step by step. We will continue with the strategy and approach that we have already adopted. The idea is to study our options and then, calmly, make the relevant decisions. One thing is clear, CCA Law is, and will be, an office with an international focus. Our clients are international and this is in our DNA.
And what about CCA's clients?
Clients are free to decide who they want to work with. We had a good year with many new clients and we also had a lot of work from old clients. In addition, we continue to work with Ontier on several issues.
Previously, you have said your firm's target is to become one of the 10 biggest law firms in Portugal, is this still the objective?
The plan remains exactly the same. Indeed, it was one of the factors that influenced our decision. The objective is very clear – we go step by step, but it's still the same. We considered whether we would be able to reach that goal and how long it would take.
Is it possible CCA Law could merge with another Spanish firm?
Ontier has been an exciting project and we have been dedicated to it – I think we have done a great job. At the moment, we are studying all kinds of options to see what is best for CCA Law – at present, we are not looking at other Spanish firms.
What about an international law firm?
We do not rule it out as long as they share our vision and allow us to grow, both internally and externally.
To read the article in full, please download the magazine here