Garrigues, UM steer Bankia-Caixabank merger talks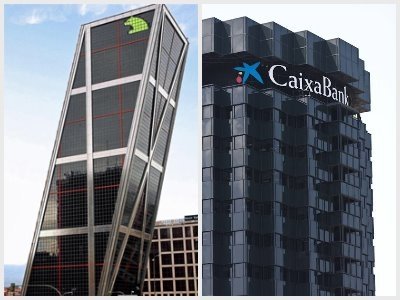 Bankia and Caixabank are holding conversations to analyse their eventual merger, as both entities have informed the National Securities Market Commission (CNMV)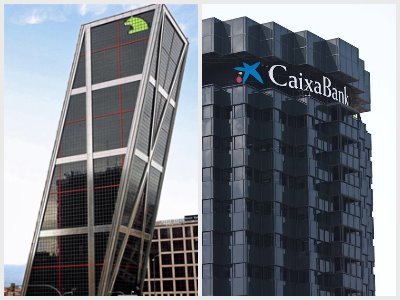 The Boards of Directors of the two banks have authorised the initial contact talks. Specifically, Bankia has submitted to its governing bodies the proposal for initiating the study and analysis of the operation, which will allow the Board of Directors to adopt a well-founded decision. The talks about the merger began in February, just before the pandemic.
The calendar managed by all the parties is to be able to call their respective extraordinary shareholders' meetings at the end of September, to be held one month later.
To assess this operation, Bankia is being advised by Garrigues while Uría Menéndez is acting for Caixabank. Both entities will notify the market of any decision taken regarding the eventual opportunity for a merger. Iberian Lawyer contacted both law firms to request further information but they are not disclosing more details at the moment.
The proposed all-share deal would create the country's largest bank by market share in domestic loans and deposits, with assets of more than €650 billion, surpassed only by the significant international presence of Santander and BBVA.