Garrigues steers Greenalia´s €55m bond issuance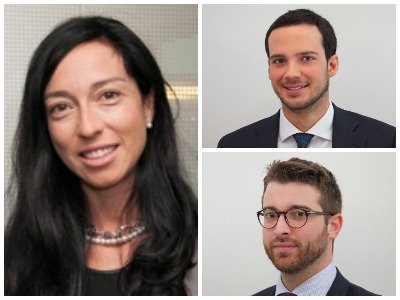 Garrigues has advised IPP Greenalia on €55 million senior bond issue registered with MARF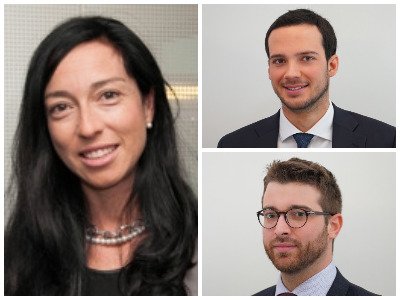 Galicia-based Independent Power Producer Greenalia has registered its first senior bond issue with MARF for an amount of €55 million. With the funds raised through this new issue, Greenalia will proceed to the replacement of its previous €15 million bond issues on the Luxembourg MTF, aimed at funding its biomass plant, the replacement of the €18 million loan from Incus Capital for the financing of wind farms and photovoltaic park licenses and the financing of new Eligible Green Projects, in accordance with the Green Bond Principles published by the International Capital Markets Association (ICMA).
The bonds have a nominal value per unit of €100,000, a 4.95 per cent coupon and a term of 5 years, bullet maturity in December 2025, with the option of early repayment at the issuer's discretion conditioned on the fulfilment of certain conditions provided in the issue's documentation.
Solventis has acted as the issuer's Global Coordinator and sole Placement Entity. Banco Sabadell participates as Payment Agent. Solventis will be issuer's Registered Advisor in MARF.
Axesor Risk Management has issued a rating report in which it grants the issuer a rating of BB- with a stable trend.
Garrigues Barcelona office team advising on this deal was led by partner Naiara Bueno Aybar (pictured left) and included associates Arturo Noguer (pictured top right) and Alejandro Ramón Contreras (pictured bottom right).