Garrigues set to recruit PLMJ partner
04/03/2019
55

2 minutes read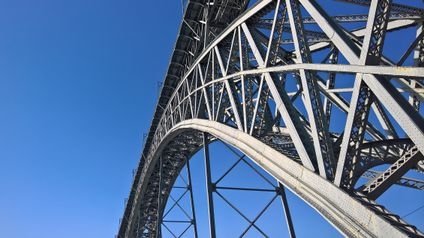 Garrigues is set to recruit a partner from Portuguese firm PLMJ.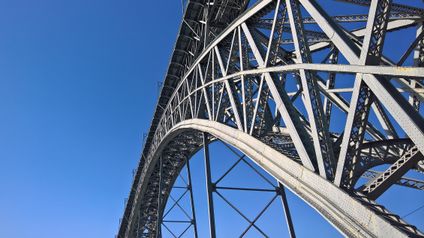 It is understood that Garrigues' Oporto office has targeted PLMJ's corporate and M&A partner Tomás Pessanha.
Garrigues and PLMJ declined to comment, but sources have confirmed that Pessanha will join Garrigues.
Pessanha has been a partner at PLMJ since 2007. He has considerable expertise advising private equity funds, as well as having experience in restructuring and insolvency cases.
Pessanha began his legal career at José Maria Calheiros & Associados before moving to PMBGR – Pena Machete Botelho Moniz Nobre Guedes Ruiz. He later joined PLMJ and took up the role of head of the firm's office in Oporto (pictured) in 2009.