Garrigues' revenue up 2% to €365m
11/04/2019
48

1 minute read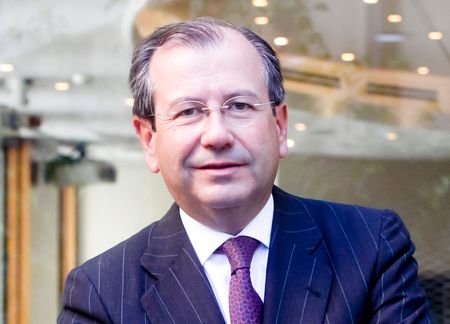 Garrigues' revenue increased 2.1 per cent to €365m in 2018.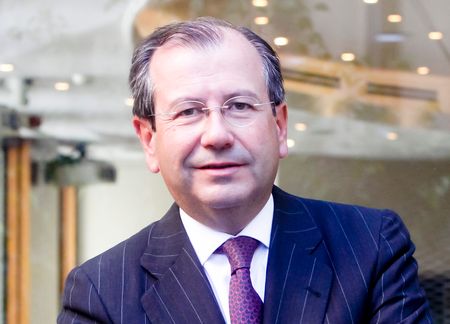 International business accounted for 13.2 per cent of the revenue. The firm, which is led by executive chairman Fernando Vives (pictured), has operations in 13 countries, including Portugal.
Revenue at the firm's two offices in Portugal increased 16 per cent in the last year.
The firm's Latin American practice increased revenue by almost 10 per cent to €25.7 million.
The prospects for growth this year also look good, according to the firm, with revenues in the first quarter of 2019 said to be the best they have been for 10 years.