Garrigues Portugal advises Feedzai on $200m investment round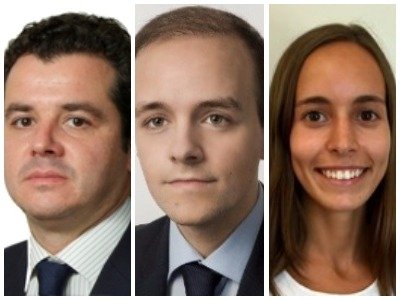 Garrigues Portugal has counselled Feedzai on a round of investment totalling $200 million, considered the first of this magnitude negotiated from Portugal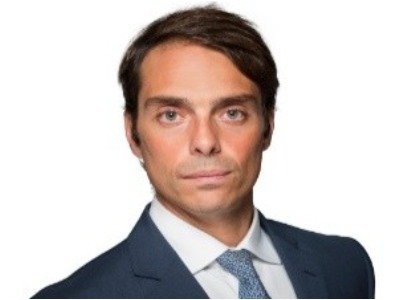 The Lisbon office of Garrigues has advised Feedzai, a world leader in risk management and anti-fraud based on machine learning and artificial intelligence, in a round of investment totalling $200 million. It was led by the American Private Equity firm KKR. This investment round has valued the company at $1.3 billion and included the participation of Sapphire Ventures and Citi Ventures.
The team from Garrigues Portugal was coordinated by partner Mário Lino Dias (pictured left), with the participation of associates José de Seabra Marcão (pictured centre) and Inês Freire de Andrade (pictured right), representing Feedzai and the current shareholders.
"This is the first time that an investment round of this magnitude, raising a company to unicorn status, is negotiated and implemented entirely from Portugal", said a spokesperson from Garrigues.