Garrigues of counsel joins Humanox' Board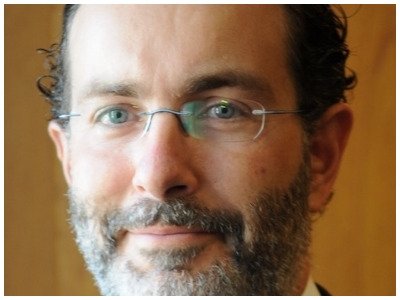 Telefónica-owned Humanox has appointed Garrigues of counsel and Commercial Law professor Juan Ignacio Peinado to its Board of Directors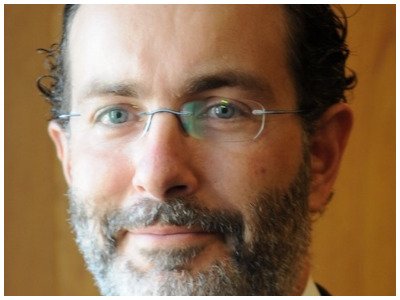 Humanox, the company owned by Telefónica through Wayra and specialised in the production of connected and intelligent shin guards has incorporated lawyer and Commercial Law full professor Juan Ignacio Peinado (pictured) to its Board of Directors.
Peinado holds a PhD in Law, is a Commercial Law full profesor at the Universidad de Málaga and Corporate Law and Commercial Contracts of counsel at Garrigues. He was head of the Commercial Law department at Cremades & Calvo-Sotelo Abogados and member of the Board of several listed companies such as Ezentis and Vértice 360, where he also held the position of secretary of the Board.
Peinado has provided legal advice to companies such as Banco Santander, Endesa and Iberdrola. He was also deputy secretary of the Board of Airtificial Intelligence Structures and chief compliance officer at Carbures Europe, a company listed on BME Growth. He is also a visiting professor at Harvard University and the author of more than 150 research papers.
The objective of this appointment by Humanox is to further professionalise its Board of Directors in line with its growth and expansion plan. Currently, the company has successfully completed the first phase of its international plan, with the opening of subsidiaries in the United Kingdom and the United States.
Juan Ignacio Peinado joins Rafael Contreras, chairman and co-founder, Iván Contreras, co-founder and CEO, and Javier Moreno, CEO, the latter two recently appointed to Humanox' Board.
Humanox closed 2020 with a turnover of €2.4 million and a profit of €790,000, growing from three to 17 employees in one year.