Garrigues mourns death of Litigation and Arbitration head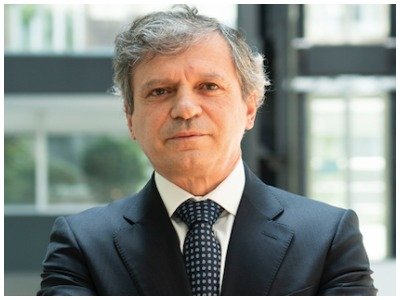 Garrigues pays tribute to Carlos de los Santos "
for his brilliant professional acumen, his dedication and contribution to the firm"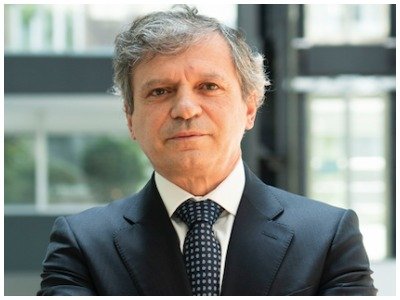 The Iberian Legal market, together with Garrigues, is mourning the death of Carlos de los Santos.
De los Santos was the partner in charge of the Litigation and Arbitration department at Garrigues, where he spent and dedicated his entire professional career to the firm. He had been a partner since 2003 and headed Garrigues' Litigation and Arbitration Department since 2009, with more than 220 lawyers across all of the firm's offices in Spain and abroad, taking in everything from the civil and corporate/commercial litigation practices to domestic and international arbitration and criminal law.
De los Santos was also president of the Spanish Arbitration Club (CEA), a role he held for just under two years. He also served as general secretary of the International Bar Association's Spanish branch and as a member of the Madrid Bar Association.
In an official statement from Garrigues, the firm said: "Today is an extremely sad day for Garrigues due to the loss of our partner, colleague and friend Carlos. He dedicated all his professional life to the firm: he was named partner in 2003 and head of the Litigation & Arbitration Department in 2009. We will all miss him deeply for his brilliant professional acumen, his dedication and contribution to the firm. But, above everything, is the feeling that we have lost a friend. The Garrigues team is united in our heartfelt condolences, sympathy and deepest affection for his wife, María José, and his children."
De los Santos was renowned for his expertise in the market and recognised by the leading international legal directories.