Garrigues, Cuatrecasas, Uría counsel on GPF´s acquisition of Frugarva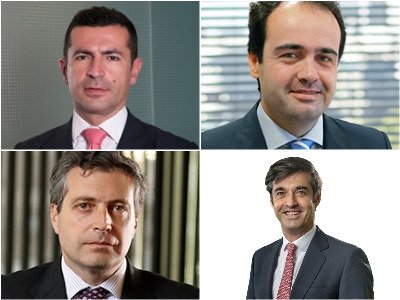 Garrigues, Cuatrecasas and Uría Menéndez have advised on GPF Capital´s acquisition of Spanish lemon producer Frugarva via its portfolio company dedicated to citrus fruit production, The Natural Fruit Company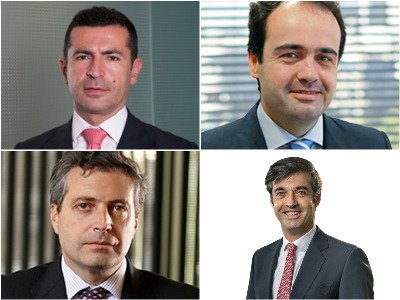 Madrid-based Private Equity firm GPF Capital has acquired Murcia-based fruit company Frugarva. The aim is to integrate this group into GPF Capital-backed The Natural Fruit Company, which was the result of the merger of Fruxeresa and Frutas Naturales in a buyout deal that took place early this year, in which GPF joined their shareholders. The result will be a leading holding in the citrus fruit market with an annual turnover of €200 million. GPF is committed to the total continuity of the current management team.
Frugarva, with 400 employees, is the leader in Spain in the production, processing and distribution of lemons and pomegranates. Through its 51,000 square meter facilities, the company serves more than 70,000 tons of fruit per year to national and international clients.
With the incorporation of Frugarva to The Natural Fruit Company project, the group becomes one of the big competitors in the market. Its aim is to consolidate the group's position in Spain and Europe. To date, GPF Capital has channelled more than €500 million in equity and third-party capital to Spanish SMEs and plans to raise this figure to more than €1 billion through GPF Capital III's investment programme.
Garrigues advised GPF Capital on Due Diligence matters with a Valencia office team led by Commercial partner Ernesto Rey (pictured top left), along with senior associate Rafael Lillo, associate Alberto Romero and junior associate Juan Ascaso.
Cuatrecasas acted as legal counsel to Frugarva with a team formed by M&A partner Francisco J. Martínez Maroto (pictured bottom left), and associates Ana Álvarez Freijeiro and María Corzo Sánchez. Tax advice was provided by Tax partner Carlos Ferrer de Haro (pictured top right) and senior associate Beatriz Millán Gómez.
Uría Menéndez´s team advising The Natural Fruit Company was comprised of Commercial partner Francisco San Miguel (pictured bottom right), and associates Manuel Delgado and Adrián Lozano.