Garrigues, Baker Mckenzie advise on Aspy´s IPO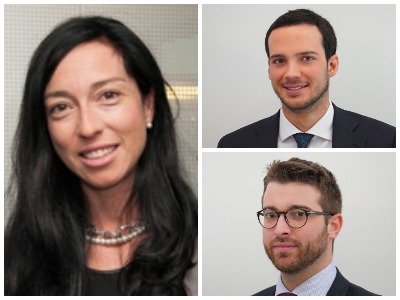 The Aspy Group plans to debut in the Alternative Stock Market (MAB) at the beginning of December and raise €35 million in capital to finance its growth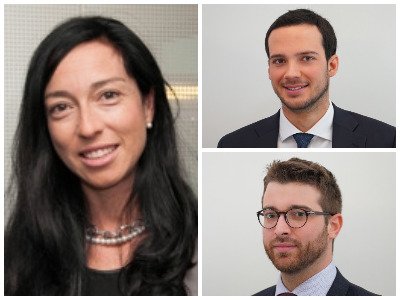 The group has already begun the first round of meetings with leading investors from all over Europe in its aim to raise capital to finance its organic and inorganic growth, the company explained in a statement.
Last July, Aspy acquired the consultancy firm Conversia, which now offers its clients both an occupational risk prevention and regulatory compliance services.
The group's strategic plan forecasts a turnover of €115 million and an EBITDA of around €25 million by the end of 2023.
Aspy expects to start trading on the BME Growth -new name of the MAB- at the beginning of December and intends to raise 35 million euros of capital "to finance the purchase of Conversia and other potential operations."
The group is also considering the sale of existing shares to ensure a free float (the share of a freely quoted company) of up to 30 per cent and provide sufficient liquidity to the stake. In the operation, it is advised by JB Capital, GVC Gaesco Valores and AndBank España. In addition, Garrigues and Baker Mckenzie will act as the group's legal advisors and the underwriters´ advisors respectively, KPMG is the auditor and PKF Attest will be the registered advisor.
Garrigues´ team is being led by Barcelona office partner Naiara Bueno Aybar (pictured left) and includes associates Arturo Noguer (pictured top right) and Alejandro Ramón Contreras (pictured bottom right).
Baker Mckenzie´s team was lead by team leader and head of Commercial and Capital Markets Carlos Martín, with the assistance of associate Modesto Puerta, from the same practice area.