Garrigues and Uría Menéndez instructed on Alantra-Frías deal
28/02/2019
57

1 minute read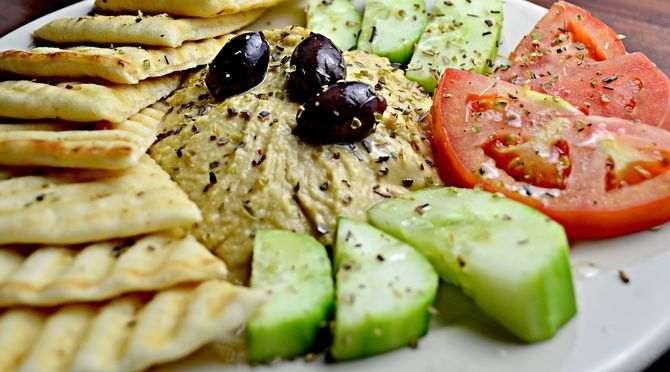 Garrigues advised Alantra Private Equity on the acquisition of a majority stake in vegetable product producer Frías Nutrición.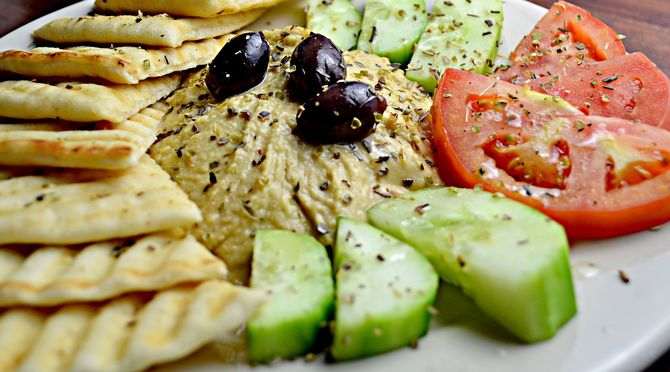 Frías was advised by Uría Menéndez on the deal.
Frías produces and distributes vegetable beverages (oats, soybeans, almonds, coconut and rice), broths, and creams.
Frías employs more than 130 employees at its Burgos production plant and has a turnover of €60 million.
The Frías management team will continue to hold a minority stake in the business and will remain involved in both the management and daily operations of the company.