Garrigues and Cuatrecasas advise on €70m bond issue by Sidecu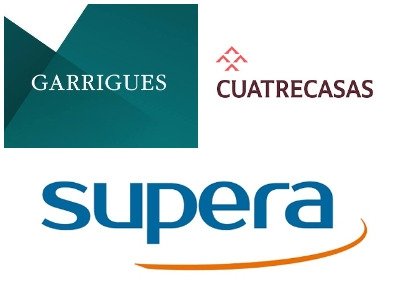 Law firms Garrigues and Cuatrecasas have advised on a €70 million bond issue by Sidecu (Supera) that has been admitted to trading by the Spanish Alternative Fixed-Income Market (MARF)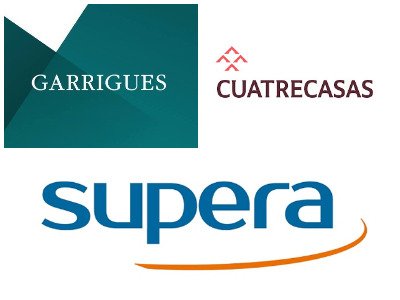 Through this transaction the company raises €70 million in new financing with a 5-year term, a bullet maturity in March 2025, and a 5% annual coupon payable semi-annually. The main objective of the transaction is to refinance the €55 million bond issue (6% coupon) which the company launched on MARF in 2015, as well as to finance the issuer's general corporate needs.
Sidecu is the parent company of a business group specialising in the management, construction, development, operation and maintenance of municipal sports centres. It operates under the Supera and Supera 24h trademarks and is a major operator of leading municipal sports centres in Spain and Portugal.
The issue has a secured structure and includes a pledge over the concession rights, accounts and shares of some of the Sidecu Group´s companies. The securities have been placed between qualified investors, residents and non-resident.
Garrigues and Cuatrecasas have participated as legal advisors to the issuer and to the placement entities, respectively. Cuatrecasas´team was led by partner Jaime de la Torre. Garrigues´team was formed by Madrid office partner Gonzalo García Fuertes, principal associate Lijun Chen and junior David Fernández, and A Coruña office partner Pablo Geijo and principal associate Carmen Tato.