Garrigues advises ODF on €30m fund registration
09/07/2020
32

2 minutes read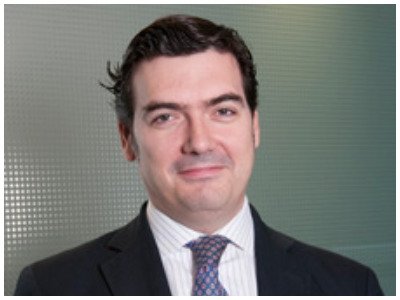 Garrigues has advised ODF Energía on the registration of a €30 million Haya Titulización´s securitisation fund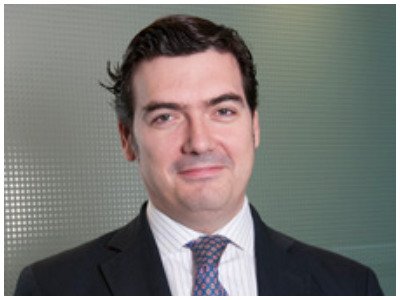 MARF (Spain Alternative Fixed Income Market) has registered a €30 million first tranche of Haya Titulización´s securitisation fund (HT Suministros) for ODF Energía. The fund, which features a novel structure in Spain, will be multi-compartment, with a maximum amount of €200 million.
The aim of this first tranche, with a maximum outstanding balance of €30 million, is to provide financing and liquidity to the ODF Energía business group companies. ODF Energía, operating in the power sector since 2004, specialises in providing energy, gas and telecommunications services to large clients in the public and private sector.
The credit rights to be incorporated into HT Suministros will feature a guarantee in the form of a liquidity certificate from Compañía Española de Seguros de Crédito a la Exportación (CESCE) and will have an A rating by credit rating agency Axexor.
Mirabaud Securities acted as Placement Entity for this first compartment and Cecabank as its Payment Agent. Haya Titulización will be the fund Registered Advisor.
Garrigues advised on the incorporation of the fund and on the registration of ODF Energía's first Commercial Paper Programme with MARF with a team led by Commercial partner Gonzalo García-Fuertes (pictured) together with Corporate/Commercial principal associate Marta López-Brea, Tax principal associate Fernando Santos, associates Julia Santos and Javier Franch and trainee Juan Luis Llatas.