Garrigues advises Keensight Capital on 3P Biopharmaceuticals deal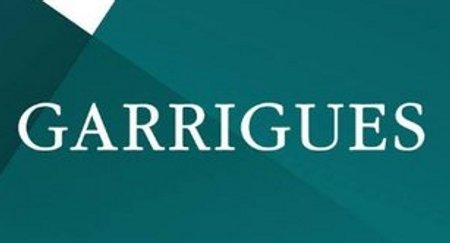 Garrigues advised Keensight Capital on the acquisition of 3P Biopharmaceuticals.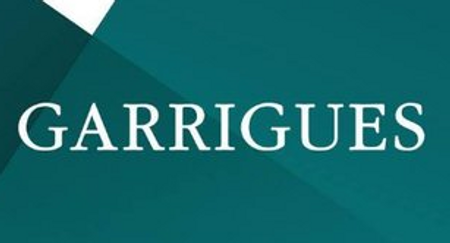 Keensight Capital – a 'growth buyout' investor that specialises in the IT and healthcare sectors – acquired a majority stake from Infarco.
3P Biopharmaceuticals specialises in the development and manufacture of medicines. The company has around 240 employees.