Garrigues advises Crealsa on €100m securitisation transaction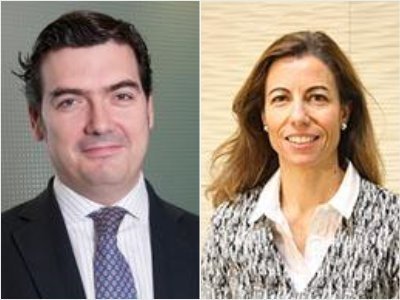 Garrigues has advised Spain´s Crealsa on the launch of a securitisation fund for €100 million to channel institutional funding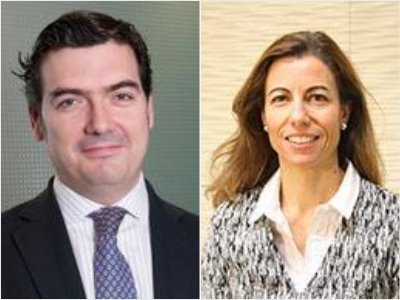 Crealsa has registered with the National Securities Market Commission (CNMV) a private securitization fund to channel institutional financing for up to €100 million.
The assets of the securitisation vehicle will consist of a diversified portfolio of short-term credit rights that will be insured by a credit insurance company and will be financed through progressive bond issues during a ramp-up period. According to the company, the fund will allow it to channel institutional financing to help companies and the self-employed in a flexible, simple and innovative way.
Crealsa, the Fintech that was purchased by Iman Capital at the beginning of 2020, offers online services for discounting promissory notes, advance payment of invoices and confirming for SMEs and the self-employed. It has financed more than €300 million through more than 60,000 transactions with an alternative model to bank financing.
This vehicle has been built in ten weeks, using a flexible and scalable structure to incorporate a wide range of investors. To this end, they have received legal advice from Garrigues.
Garrigues´ team was led by Corporate partner Gonzalo Mariano Garcia-Fuertes (pictured left) and included principal associate Marta Lopez-Brea (pictured right), Corporate associate Leire Peña and Corporate junior lawyer Natalia Ojeda.