Garrigues adds lawyer from Andersen in Spain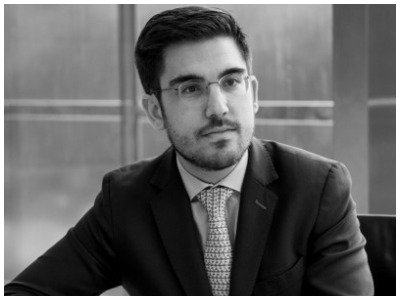 Garrigues has added Labour lawyer Juan Pascual from Andersen in Spain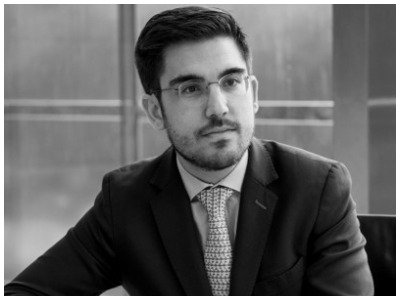 Juan (pictured) started his professional career as a Labour lawyer at Ceca Magán Abogados, where he was working for almost two years. Then, from 2018 to 2019, he joined Pérez-Llorca before starting at Andersen in Spain, where he has been working until now.
He is a specialist in advising companies on Labour Law and Social Security: collective bargaining processes, recurring preventive advice on contracts, dismissals, illegal transfers, etc., as well as Legal assistance in Legal proceedings in matters of claims for payment, dismissals, claims for rights, sanctions, among others.
He holds a Law degree from the Universidad de Valladolid and a double Master´s degree in Labour Law Consultancy and Access to the Legal Profession from Centro de Estudios Garrigues.