Garrigues adds Criminal Law partner
10/09/2021
48

2 minutes read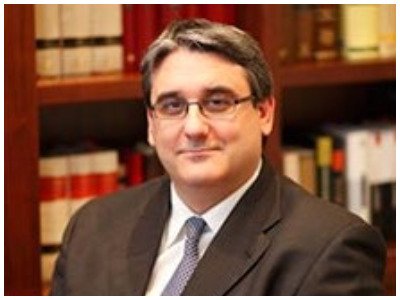 Garrigues has appointed renowned lawyer Jesús Urraza as a partner to reinforce the Litigation and Arbitration department of its Bilbao office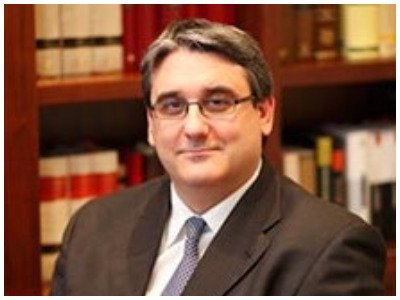 Jesús Urraza (pictured) is specialised in Criminal Law, with extensive experience in Criminal matters related to the world of business and economics, which has enabled him to intervene in a significant number of matters of notable legal and public relevance throughout his career, which he has largely developed in the firm he founded, Urraza, Mendieta & Asociados.
His appointment as partner will be ratified by the firm's Board of Partners in the near future.
Urraza holds a degree in Law, a diploma in Economics, a PhD in Criminal Law and a Master's degree in Cooperative Law, all from the Universidad de Deusto. He teaches Criminal Litigation Law in the Master's degree in Access to the Legal Profession organised by the Universidad de Deusto and the Vizcaya Bar Association.
He has also published numerous articles with publishers and magazines specialising in Criminal Law, has taught on Masters' degrees and has participated in courses on a variety of subjects related to Criminal Law.