Garrigues acts for Würth on Grupo Electro Stocks acquisition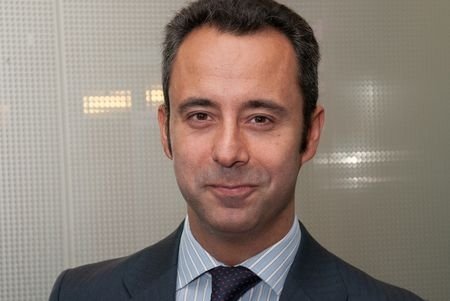 Garrigues advised Würth on the acquisition of electrical equipment distributor Grupo Electro Stocks.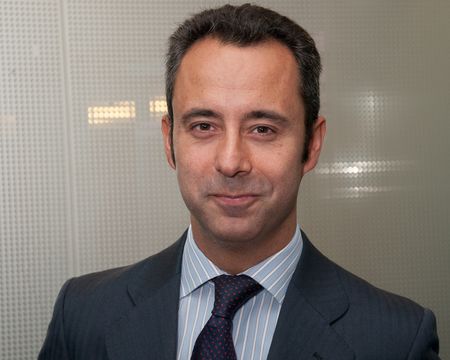 The Garrigues team included partners Jaime Bragado (pictured), Jorge Juan Garcia-Pellicer, Susana Cabrera and Javier Fernández.
With the incorporation of Grupo Electro Stocks, online retailer Würth gains access to the Spanish market becomes a business with annual revenue of around €2.1 billion and more than 5,000 employees.