Garrigues acts for Logitravel in a €20m CP programme
11/03/2020
42

2 minutes read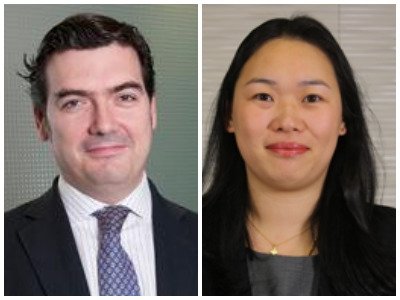 Garrigues has acted for Tool Factory, the parent company of the Logitravel Group, in a Commercial Paper (CP) programme, for a maximum outstanding balance of €20 million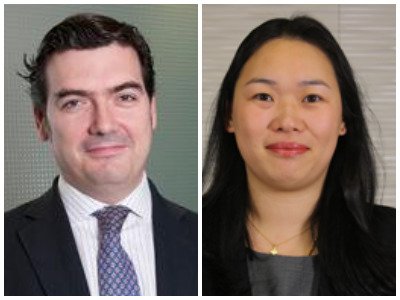 The Alternative Fixed-Income Market (MARF in Spanish) has recently admitted a CP programme to trading by Tool Factory, for a maximum outstanding balance of €20 million. This programme will allow the company to launch and place CPs in this BME fixed income market, with maturities ranging from 3 days to 2 years and unit nominal per-unit value of €100,000.
Banca March acts as sole-lead arranger in the new CP programme and is also the issuer registered advisor.
The legal advisor on the program was law firm Garrigues.
Tool Factory, together with its Logitravel subsidiaries, was born in 1997 as a group specialized in the distribution of tourist services: vacation packages, room bookings, tickets, etc. It operates as an online travel agency for the retail and wholesale segment and as a service provider to Tour Operators. In addition, since 2017 Logitravel has a hotel chain consisting of eight establishments owned or managed. The Group offers its services on five continents and has a direct presence in Spain, Portugal, Italy, Russia, the United Kingdom, Tunisia, Dubai, Thailand, Mexico and Brazil.
Between January and September 2019 Logitravel obtained consolidated sales of €594.2 million and an EBITDA of €14.2 million. The Group's average workforce is around 1,000 employees.
Garrigues team was led by partner Gonzalo García Fuertes and principal associate Lijun Chen.