Garrigues acts for Grefusa on Frutorra Pimenta acquisition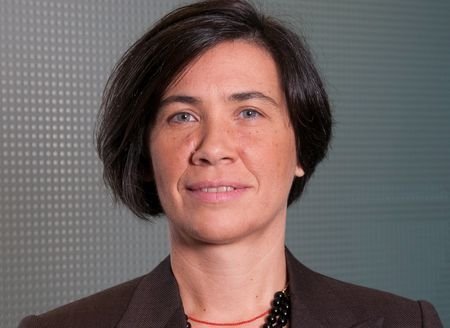 Garrigues has advised Valencia-headquartered snack company Grefusa on the acquisition of a 70 per cent stake in Portuguese dried fruit and nut processing company Frutorra Pimenta.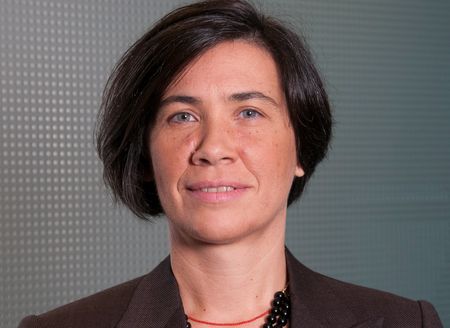 Frutorra Pimenta – clients of which include Pingo Doce, Recheio, Auchan, Continente and Dia – is based in Degracias, in the district of Coimbra.
Frutorra Pimenta has an annual turnover of around €17 million.
Grefusa has production plants in Valencia and Valladolid.
The Garrigues team included partner Susana Pimenta de Sousa (pictured), principal associate Pedro Lemos Carvalho, counsel Luís Pinto Monteiro, partner Francisco Soler Caballero, and principal associate Enrique Colomer Selva.