García Graells represents interest rate swaps victim, secures €393k compensation
03/09/2020
35

2 minutes read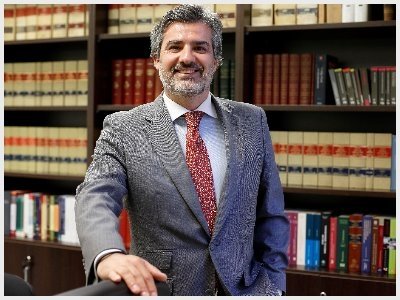 Zaragoza-based García Graells Abogados has secured a victory before the Provincial Court of Madrid in a case of swaps contracts against Bantierra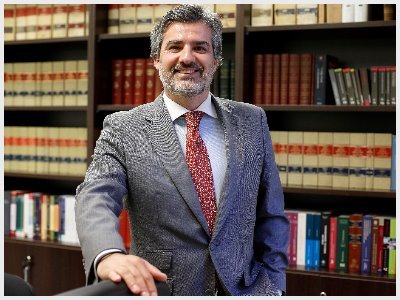 The Provincial Court of Madrid has confirmed the court ruling that forced Bantierra savings bank (former CAJALON) to pay €393,278.82 to a client as compensation.
According to the ruling, the savings bank did not inform the client of the risks associated with the interest rate swap product, misleading him about the interest rate hedging product.
The Spanish case law recognises swaps as a very complex and atypical financial product that creates certain asymmetry between the bank and the client, for which financial institutions are to inform of its risks in a detailed and comprehensive way.
The claimant worked for 27 years at the financial institution and is a businessman, but according to the ruling this does not mean that he had sufficient knowledge of the swaps investment since it is necessary to be a stock market professional or an experienced client in this type of product in order to fully understand its risks.
The court has ordered a foreclosure of Bantierra´s accounts on the amount claimed. Bantierra has filed an appeal before the Supreme Court.
García Graells Abogados represented the claimant with a team led by its founding partner Álvaro García Graells (pictured)