GA_P steers EiDF Solar´s IPO on BME Growth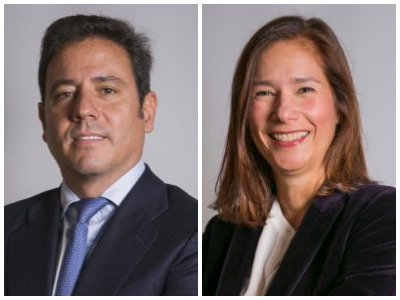 Gómez-Acebo & Pombo has advised EiDF Solar, a Spanish company specialising in solar photovoltaic energy projects, on its IPO on BME Growth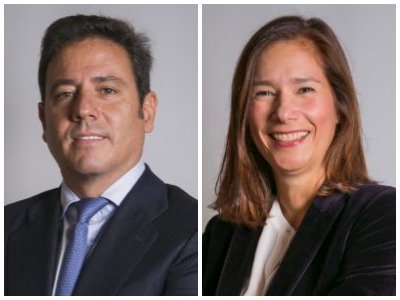 This is the first company dedicated to the self-consumption of renewable energies to be listed on the stock exchange. It is also Singular Bank's first participation as a registered advisor on BME Growth.
The self-consumption photovoltaic energy installations company has started trading, in the fixing mode, with a starting price of €4.2 per share that a few minutes later reached 5.5, a rise of 31%. It incorporates to the market all the shares representing its share capital: €1.358 million, represented by 13,580,421 shares with a nominal value of €0.10.
EiDF began its trajectory in 2008. It has a presence throughout Spain, specialising in photovoltaic solar energy installations through the construction, installation, promotion, operation and maintenance of all types of solar energy installations, photovoltaic, as well as studies and projects related to them.
The Gómez-Acebo & Pombo´s team was formed by Corporate and M&A area partner Augusto Piñel (pictured left) and of counsel Valentina Rodríguez (pictured right).