GA_P secures victory for Grupo LAR in unconstitutionality appeal
11/08/2021
74

2 minutes read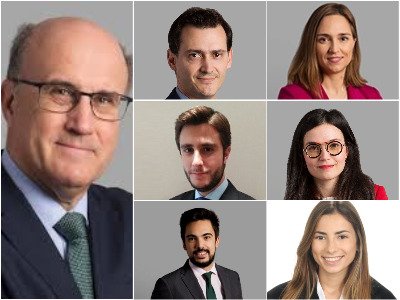 Gómez-Acebo & Pombo has advised Grupo LAR in connection with an appeal of unconstitutionality regarding the construction of the Lagoh Shopping Center in Seville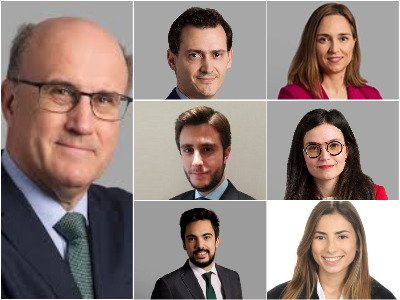 The Spain´s Constitutional Court has declared that the Andalusian legislation on environmental assessment is not contrary to the basic state regulation by excluding detailed studies and their modifications from the need to submit them to environmental assessment.
The Court considers that due to the limited nature of the aforementioned urban planning instruments, due to the type of modifications that they may imply -always according to the Andalusian urban planning regulations- and because they do not comply with the requirements established in the state regulation, the Andalusian regulation fully respects the state regulation and does not incur, in this sense, in mediate unconstitutionality.
The pronouncement constitutes a relevant landmark of the Constitutional Court by emphasising that not necessarily any urban planning instrument is subject to such assessment, but that its true entity and its capacity to affect the environment must be examined in accordance with the parameters of the Basic State Law on Environmental Assessment.
The GA_P Valencia office Public and Regulatory team was formed by partner José Manuel Palau (pictured left), head of Public Law and Regulatory at the Barcelona office Josep Ortiz (pictured top centre), senior associate Regina Antonino (pictured top right), associates Ernesto Vidal (pictured middle centre) and Anna Spuche (pictured middle right), and paralegals Javier de la Torre (pictured bottom centre) and Andrea Pardines (pictured bottom right).