GA_P helps Heineken with its #ConMuchoAcento campaign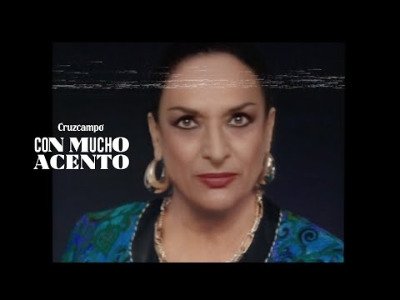 Gómez-Acebo & Pombo has advised Heineken on the launch of its new advertising campaign #ConMuchoAcento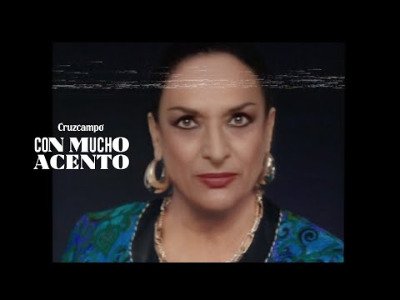 Sevillian brewery Cruzcampo (owned by The Heineken Company) latest campaign features a deepfake bringing the iconic Lola Flores back to life. The company created it using many hours of audiovisual material, over 5,000 photos, and some pretty intense post-production involving Artificial Intelligence. In "Con Mucho Acento", Cruzcampo celebrates the Spanish language diversity and accents in particular.
"Do you know why I was understood all over the world? Because of my accent," says Flores' AI reincarnation. "And I'm not just referring to the way I talk…"
Lola Flores' daughters Rosario and Lolita were personally consulted and involved in the impressively realistic recreation of the singer.
Lola Flores was a true icon of traditional Andalusian folklore, famous in her native Spain and around the world, who died in 1995.
The ad campaign was made by Ogilvy and Heineken was advised by Gómez-Acebo & Pombo. The campaign is a perfect example of those aspects regulated by Organic Law 1/1982, of 5 May 1982, on the Civil Protection of the Right to Honour, Personal and Family Privacy and one's Own Image.
"An accent is much more than a way of speaking. An accent is diversity, pride in our roots, authenticity. It is the most powerful tool to be oneself, to face the future with courage. Accent knows neither race, nor borders, nor social status. We all have our accent and instead of hiding it, let's celebrate it," said Ignacio Mendoza, Legal director at The Heineken Company.