GA_P helps elZink with its debut on MARF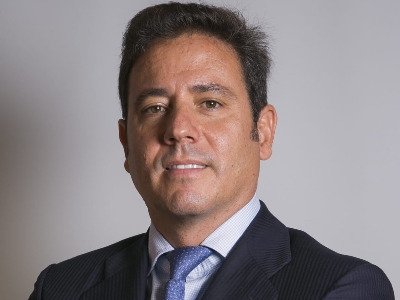 Gómez-Acebo & Pombo is advising Asturiana de Laminados (elZink) on the process of registering a €50 million bond programme on MARF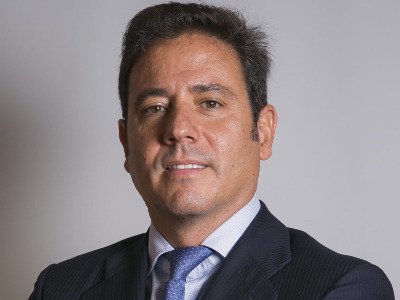 Asturiana de Laminados, which operates under the brand elZinc, has announced that is in the process of registering its first bond programme on the Alternative Fixed Income Market (MARF) for a total amount of €50 million, which will be used to pay off debt and consolidate the company's growth plan over the next few years.
According to the company, the bonds will have a nominal unit of €100,000 euros, a coupon of 5.75% and a maturity of seven years.
Asturiana de Laminados, which has been listed since 2017 on the Alternative Stock Market (MAB) in the BME Growth segment, is one of the three largest producers of rolled zinc in the world.
The company has a plant located in the Villallana Industrial estate, in the municipality of Lena, from where it distributes its products to more than 50 countries.
After opening its first subsidiary in the United States, the company is opening new subsidiaries in the countries with the highest consumption of rolled zinc for construction, Germany and France, where it will operate under the brands elZinc France and elZinc Deutschland.
Gómez-Acebo & Pombo is advising elZink with a team led by Corporate partner Augusto Piñel (pictured).