GA_P counsels Santander on bancassurance agreement with MAPFRE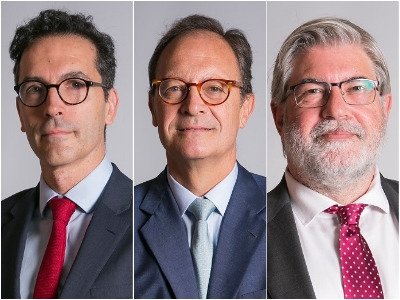 Gómez-Acebo & Pombo has advised Banco Santander on its new bancassurance agreement with MAPFRE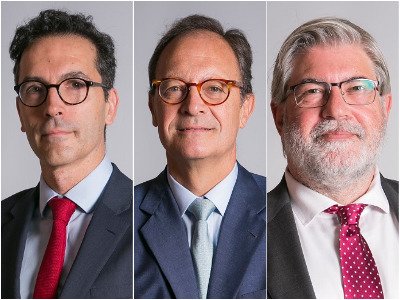 Banco Santander and MAPFRE have taken another step forward in the framework of the strategic commercial alliance that both entities have maintained for the past two years and have reached a new agreement that will allow the insurer to offer the bank's products and services through its commercial network in Spain, the largest in the Spanish insurance sector, with nearly 3,000 offices distributed throughout the country, more than 2,240 commercial employees and 8,000 professional mediators.
To this end, each of the insurer's points of sale will be assigned a Banco Santander branch, will have the support of remote digital sales management teams and, additionally, the MAPFRE network will have the support of the bank's sales managers in the same territory.
Among the products and services that the insurer will be able to offer its individual customers are current accounts, credit cards, mortgages, consumer loans and direct debit of income and bills. In the case of companies, the range extends from accounts, credits and loans to POS, guarantees or leasing, as well as more specific products and services, such as those related to international business or commercial discounting.
In addition, the bank has opened an office at the insurance company's headquarters in Majadahonda (Madrid), to provide exclusive attention to the nearly 3,000 MAPFRE employees who work at these facilities.
The GA_P´s team was formed by, among others, Insurance partner Pablo Muelas (pictured left), Banking partner Fernando Igartua (pictured centre), Banking associates Juan Ferreras and José Canalejas, IP associate Isabela Crespo, Competition of counsel Eduardo Gómez de la Cruz (pictured right), and Tax counsel Remedios García.