GA_P advises PSS on €1.1bn debt portfolio agreement
08/06/2021
121

2 minutes read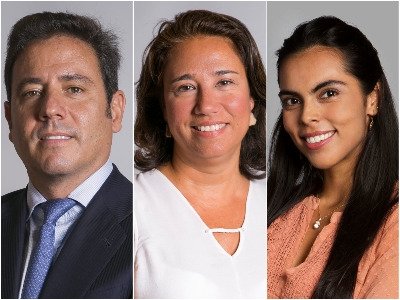 Gómez-Acebo & Pombo has counselled Pepper Spanish Servicing (PSS) on the signing of three PLs and NPLs Servicing agreements under securitisation and one REOS Servicing agreement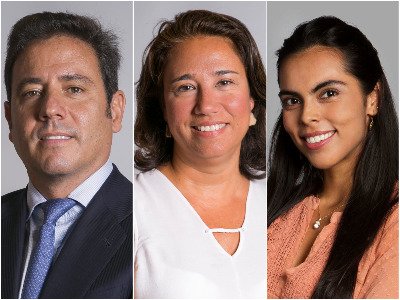 Madrid-based Pepper Spanish Servicing S.L.U. has signed three performing Loans (PLs) and Non-Performing Loans (NPLs) Servicing Agreements under securitisation and one REO (Real Estate Owned) Servicing Agreement, with a total amount of debt under management of €1.1 billion, in the context of the acquisition by CarVal of part of the mortgage loan portfolio sold by BBVA to Blackstone.
Pepper Servicing Spain (PSS) is part of the Pepper European Servicing (PES) stable of award-winning loan servicers and real estate asset managers, providing tailored services to investor and banking clients, currently managing over €40 billion of client assets in Europe including €2.5 billion of assets in Spain. PES is part of the Pepper Group, a diversified global consumer finance business, with a core focus and strong experience in Lending, Advisory and Asset Management across the residential and commercial property sectors.
Gómez-Acebo & Pombo's Debt Portfolios and Servicing team was formed by Corporate/Real Estate of counsel Natalia Lastres (pictured centre), Corporate partner Augusto Piñel (pictured left) and Corporate associate Diana Urrego (pictured right).